Anti
A font with a modernist yet eccentric look that is at its best in smaller sizes.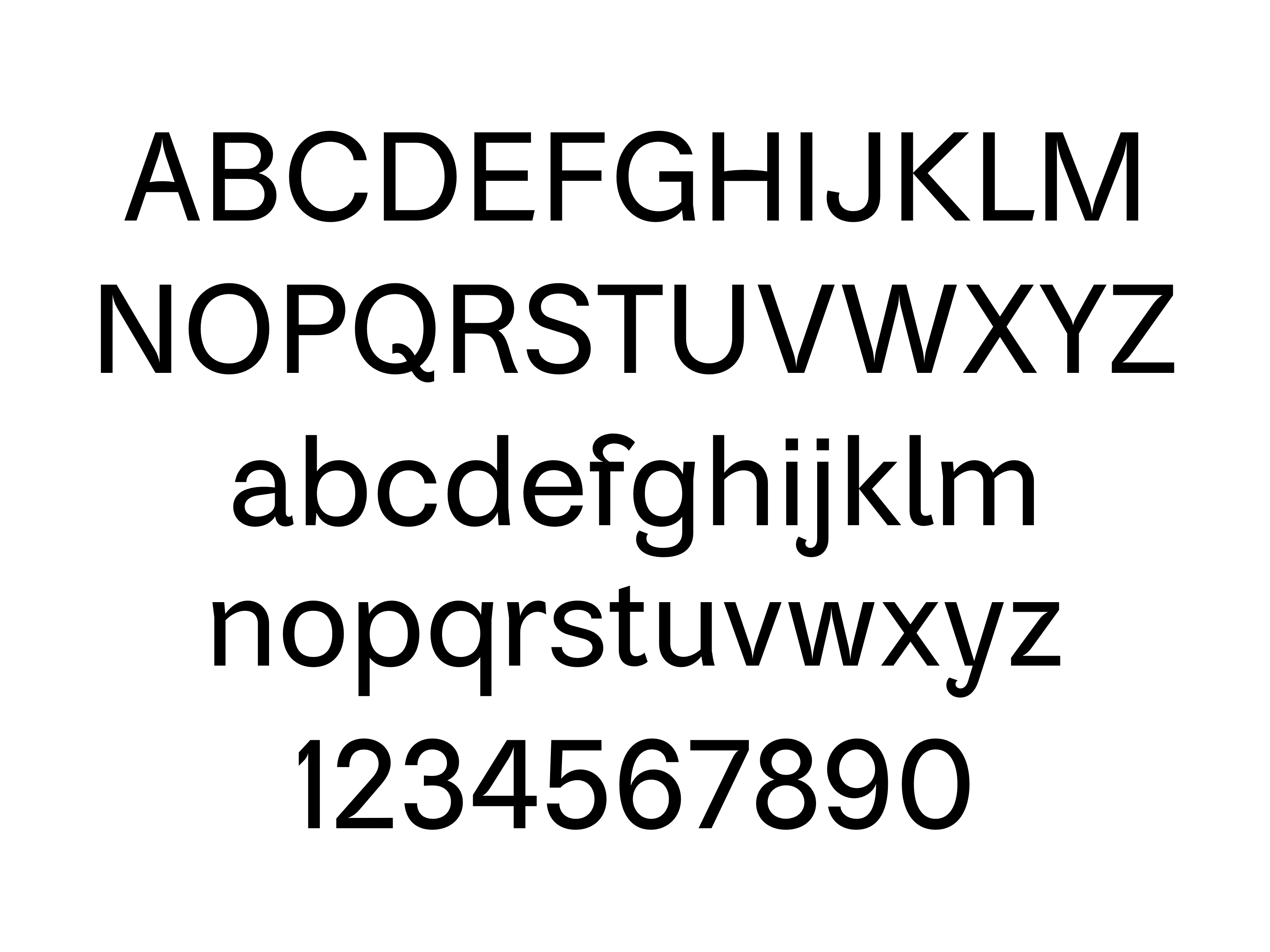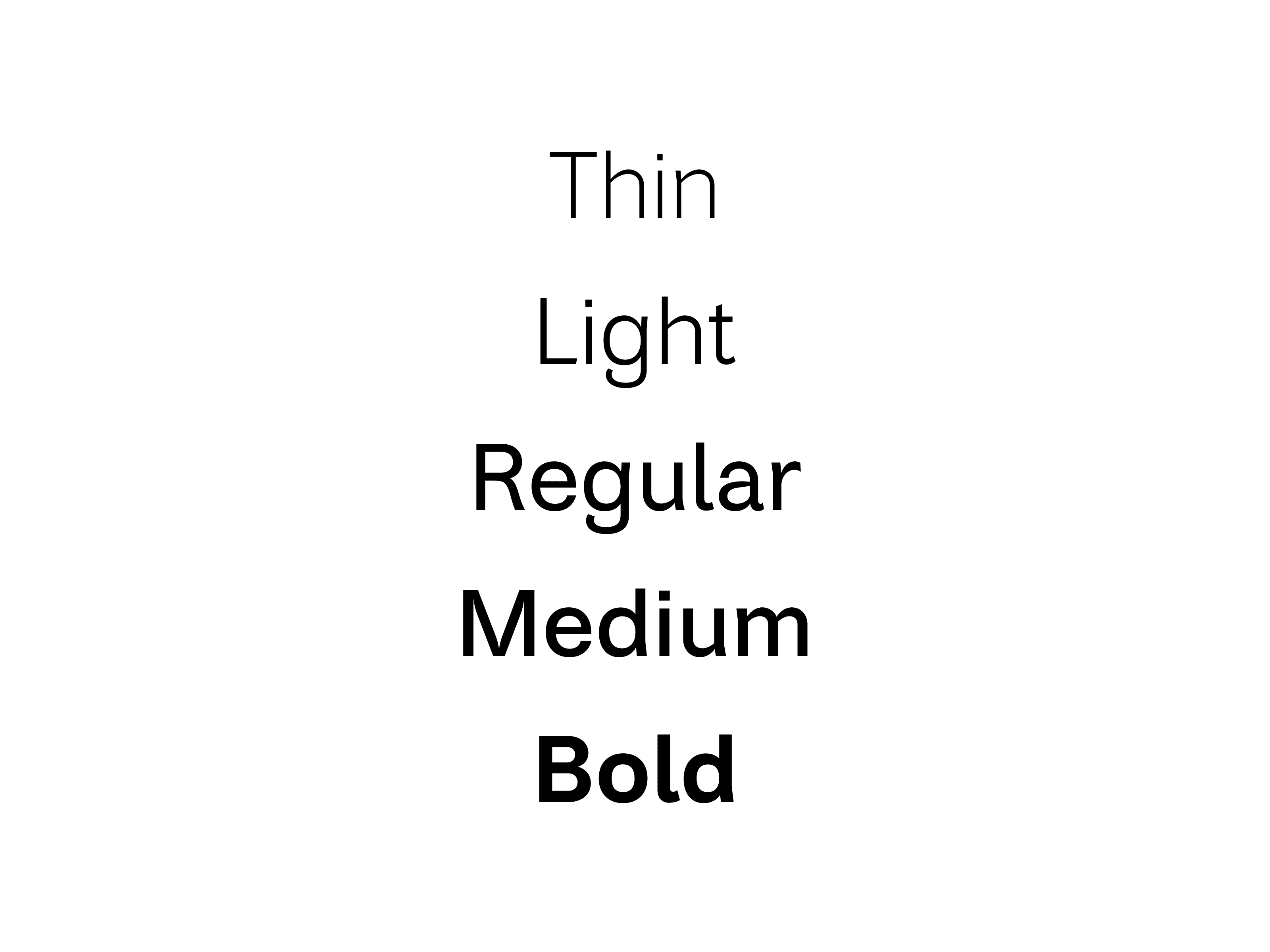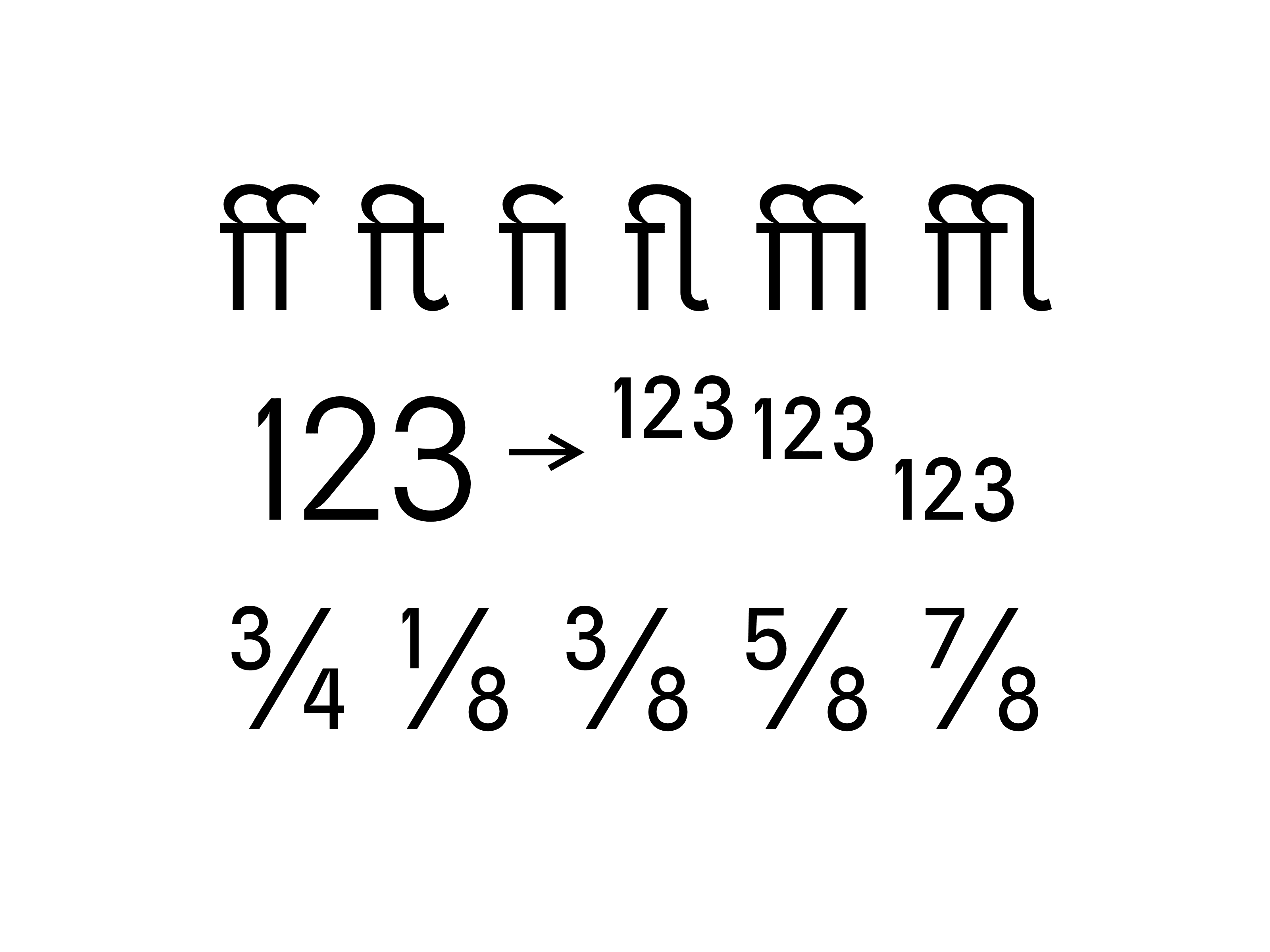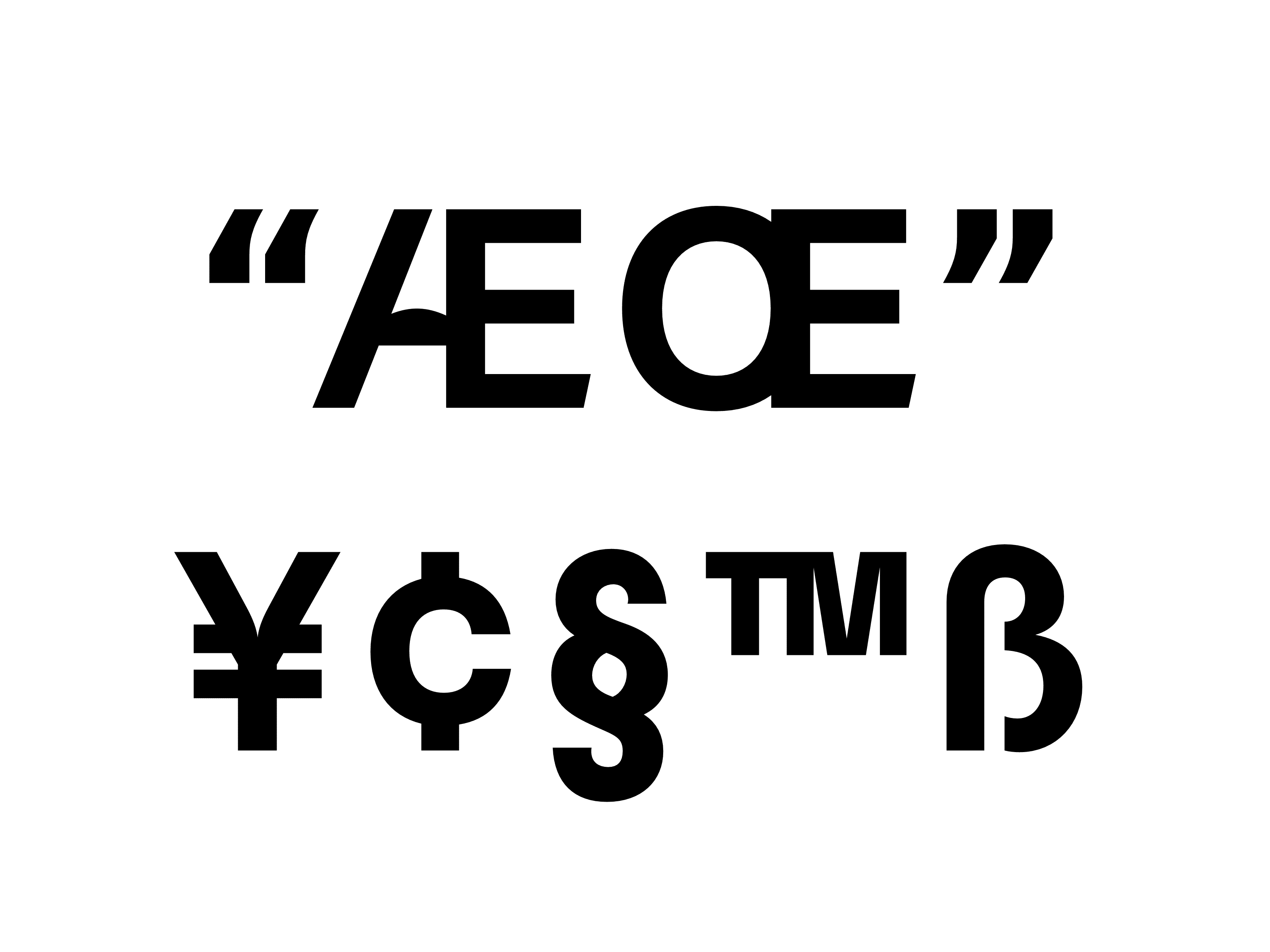 Information
What is the definition of grotesque? Bizarre, awkward, unnatural, ungainly. Fantastically ugly and absurd.
Based on this description, ANTI is a compromise-free revisitation of the Grotesque sans-serif, where decorative elements are counterbalanced by brutalist shapes.
Developed in four weights from light to bold, it includes characters for central and eastern European languages as well as the western alphabet.
Features
aalt calt ccmp dnom frac kern mark mkmk numr ordn ornm salt sinf ss01 ss02 ss03 subs sups
Supported languages
Western Europe, Central/Eastern Europe, Baltic, Turkish, Romanian