Donna
An elegant font designed for the restyling of women's magazine IO Donna.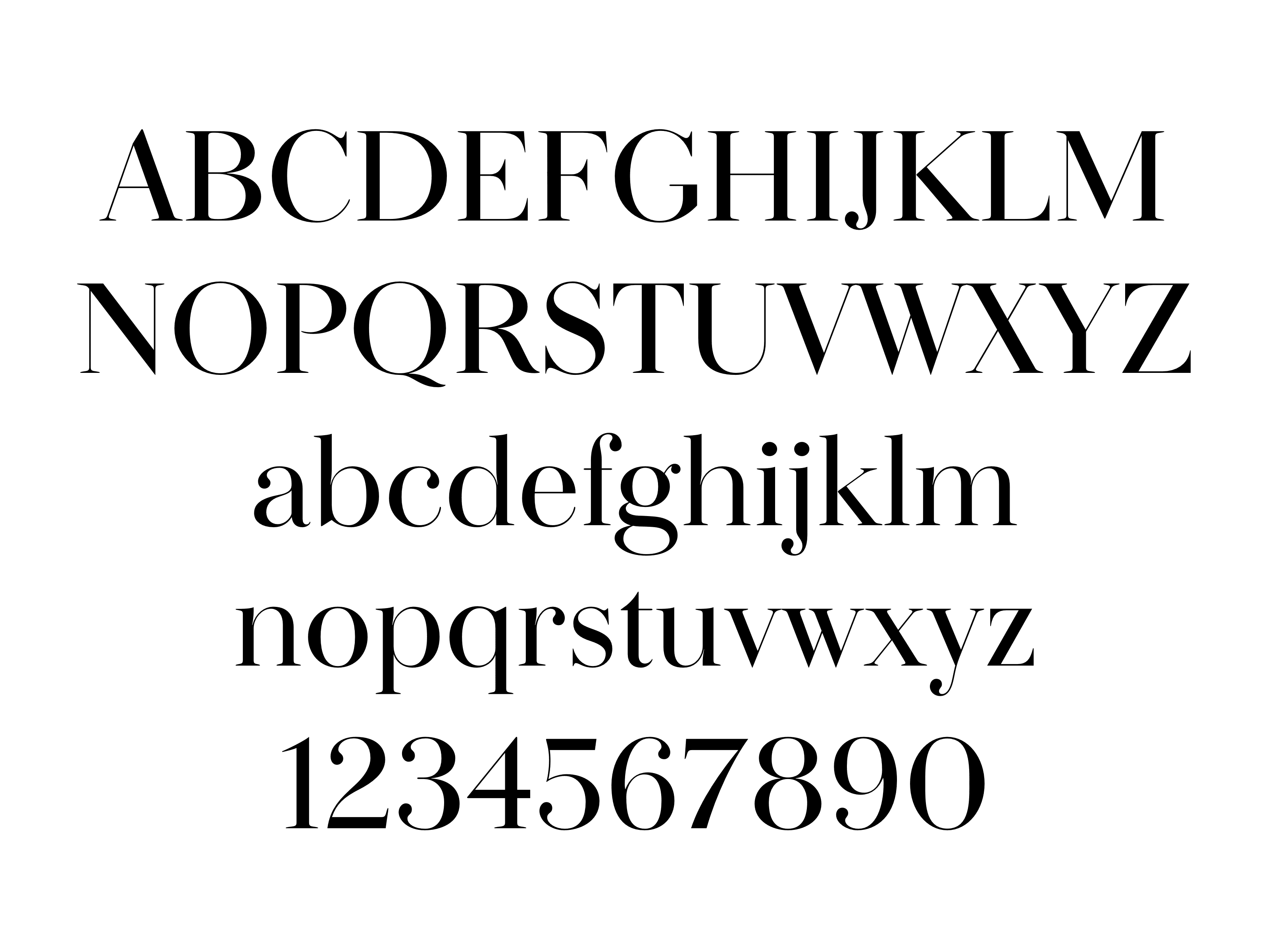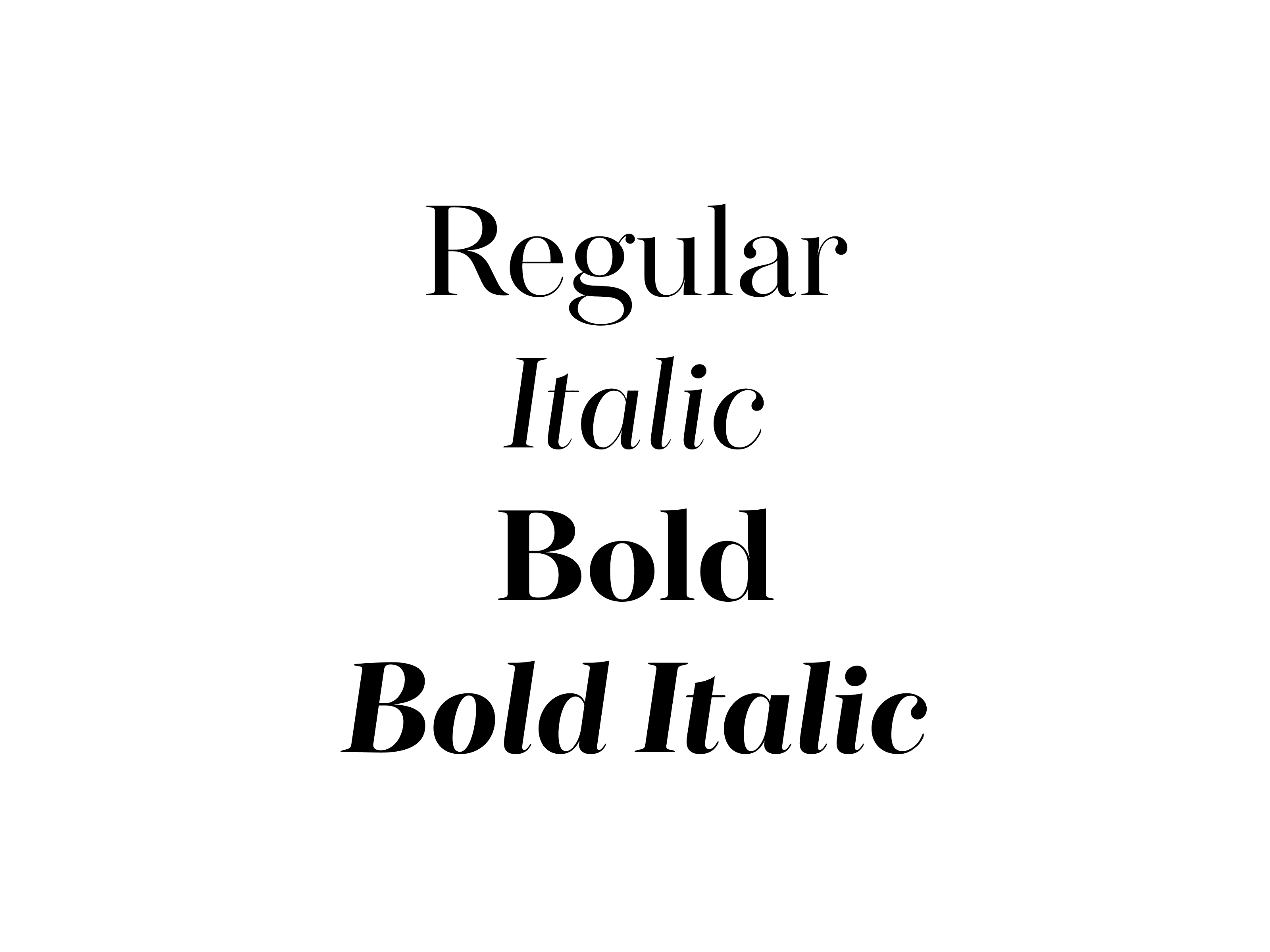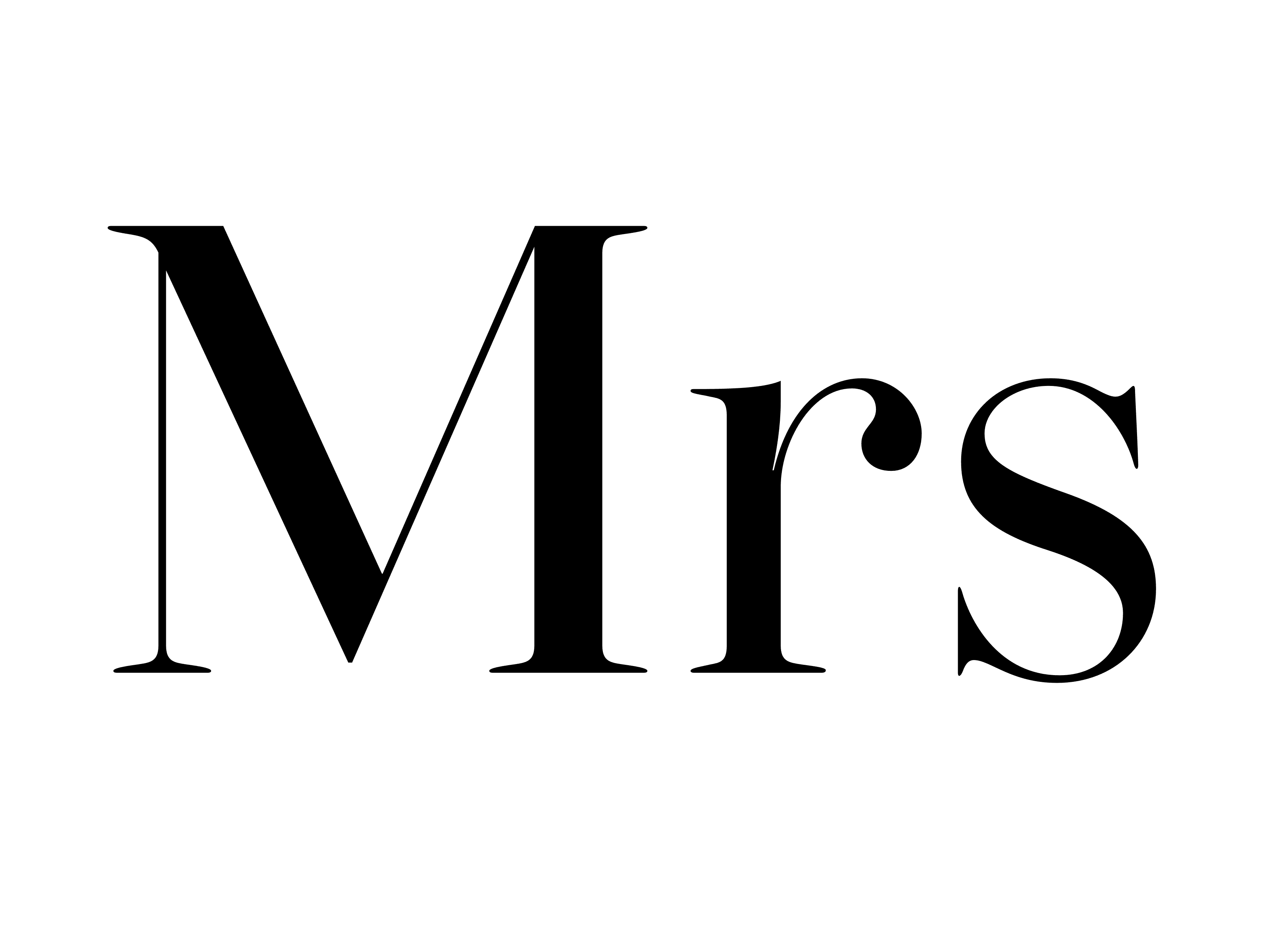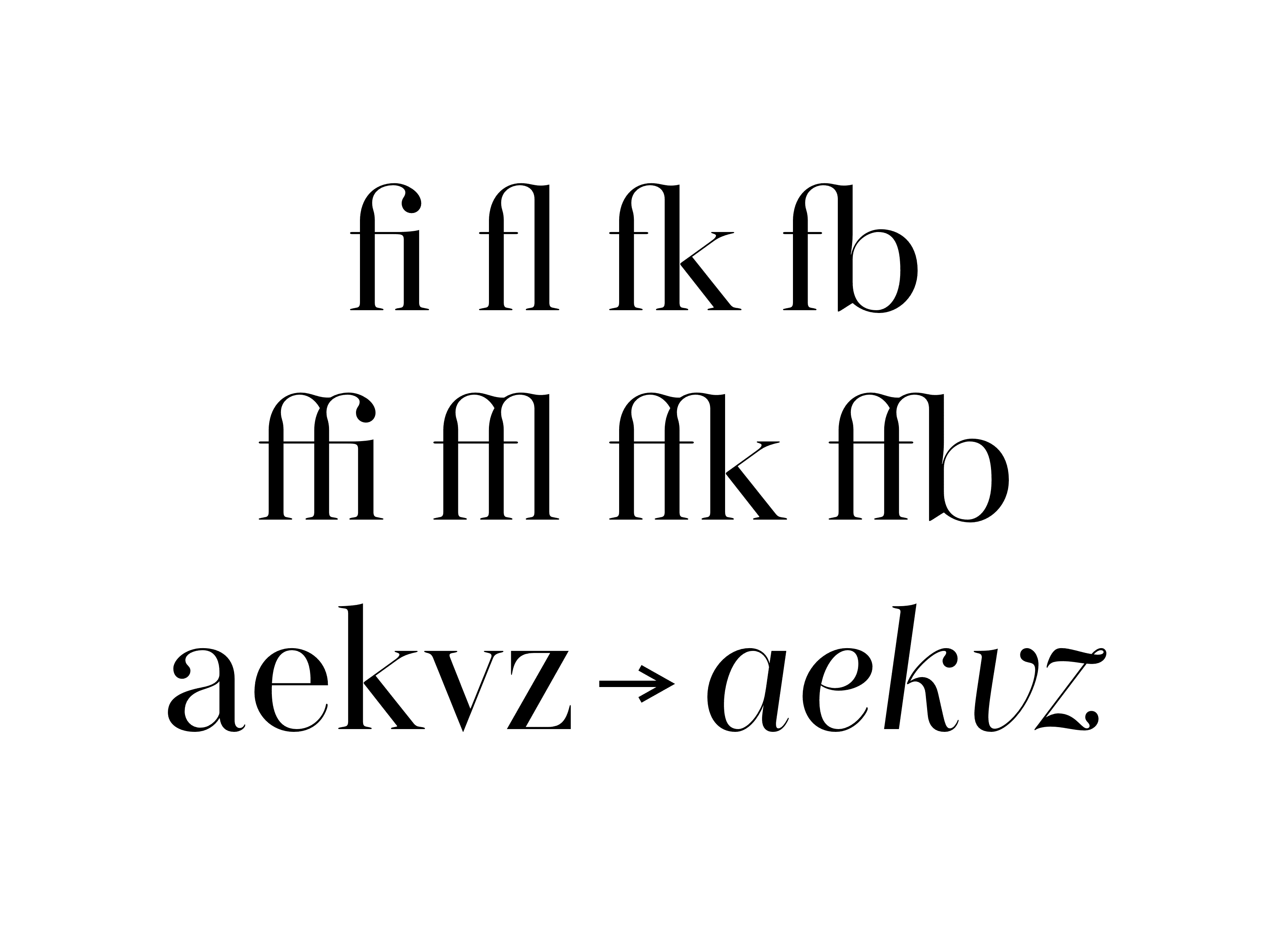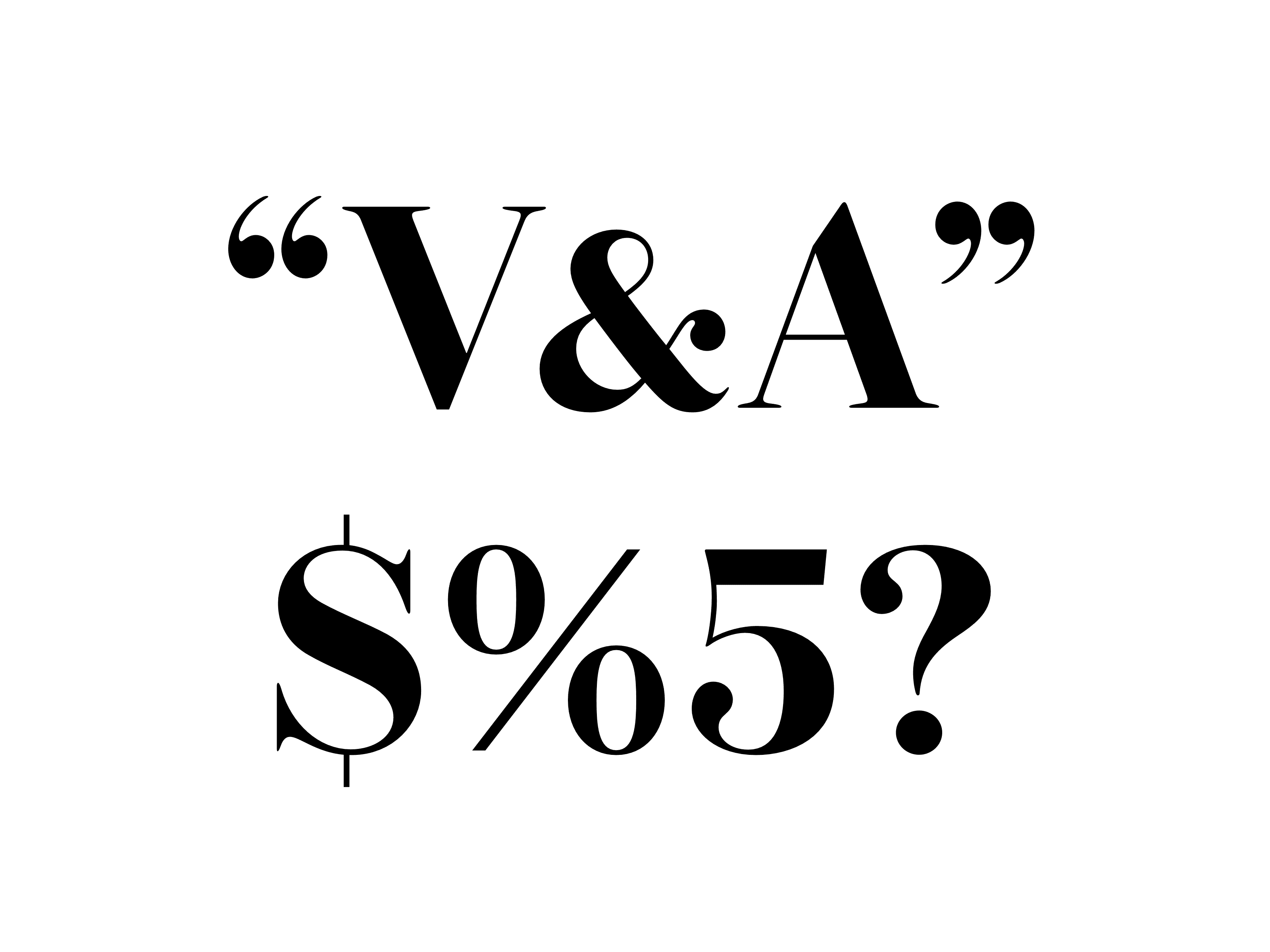 Information
Available in various weights and classic styles, Donna includes a broad set of glyphs designed to meet the needs of the publishing world.
While not particularly suited to use in body text, it gives its all when used in larger or more extreme dimensions, becoming an abstract form to accompany images and multimedia content.
Learn more
Features
aalt calt ccmp dnom frac kern mark mkmk numr ordn ornm salt sinf ss01 ss02 ss03 subs sups
Supported languages
Western Europe, Central/Eastern Europe, Baltic, Turkish, Romanian