MTT Roma
Inspired by the original typeface, Roma was designed to recreate the atmosphere of the eternal city in a contemporary context.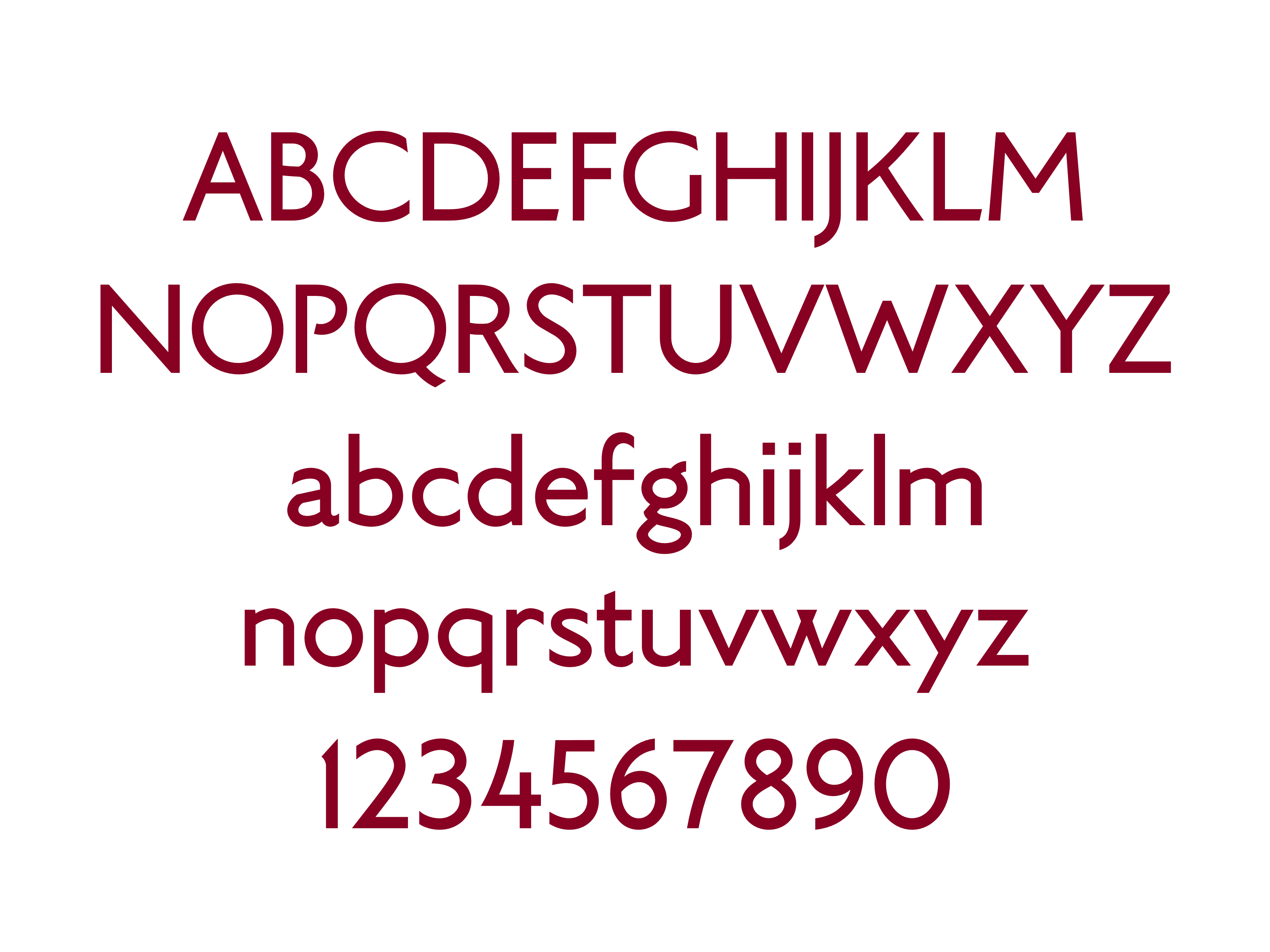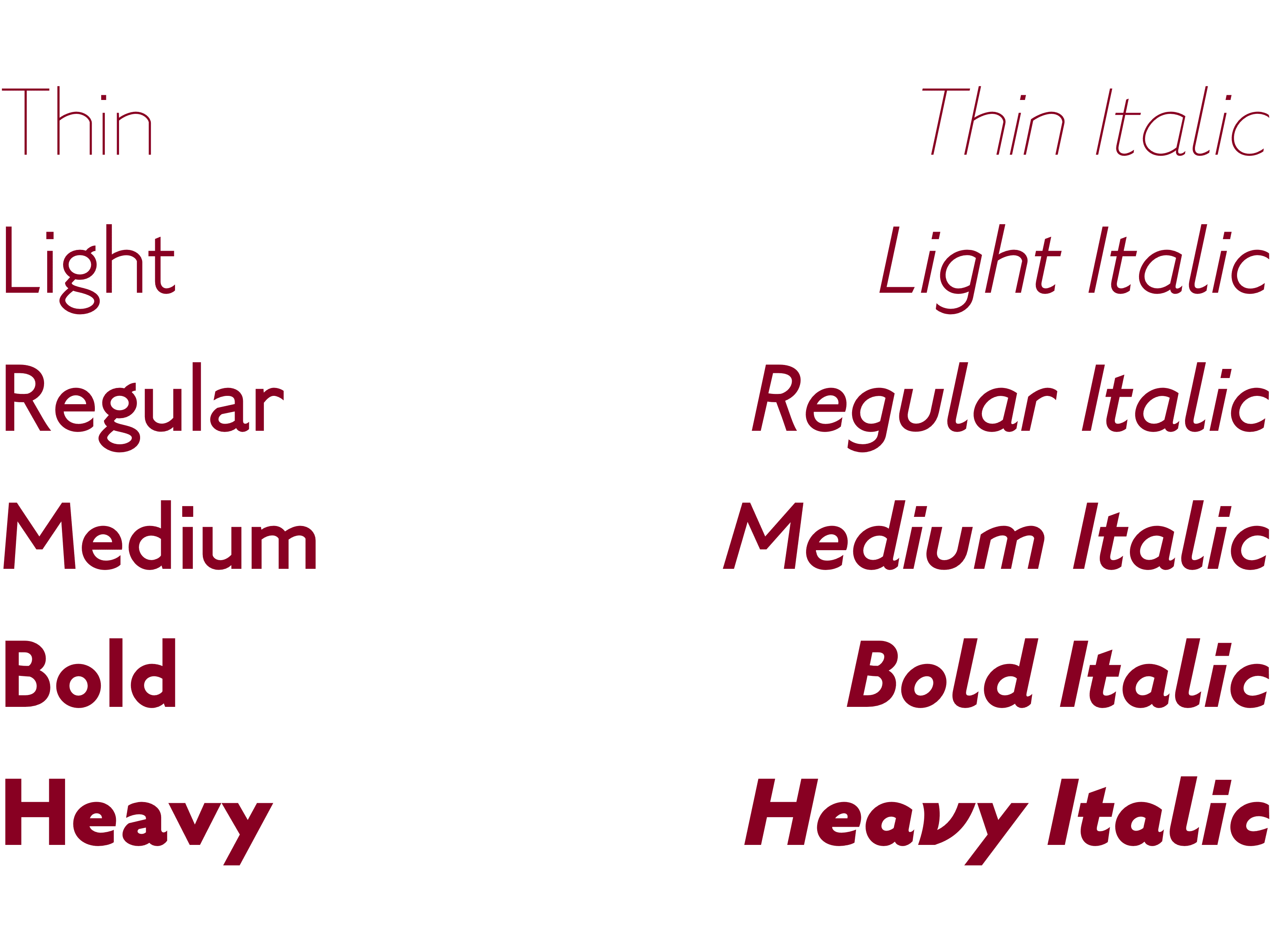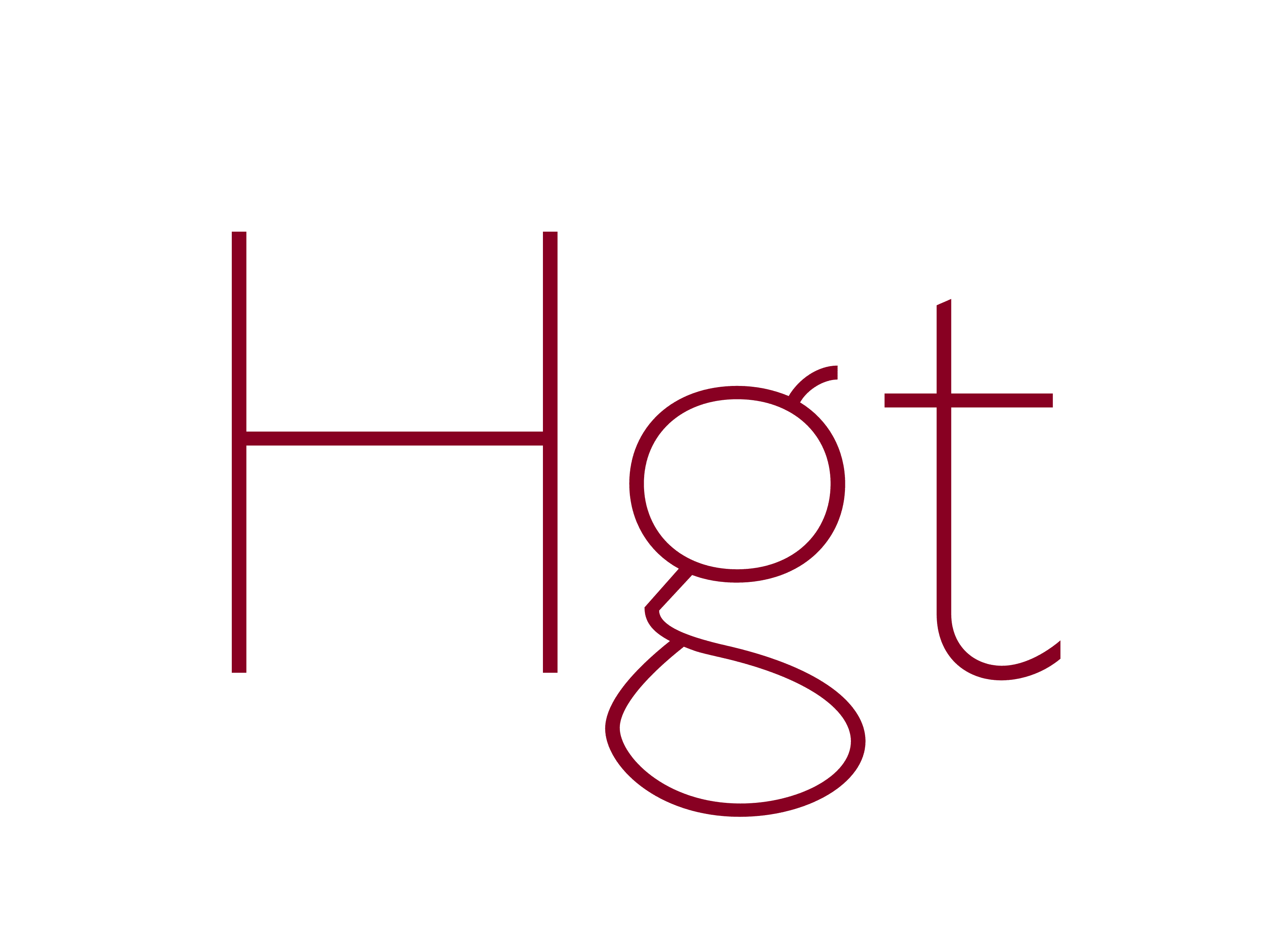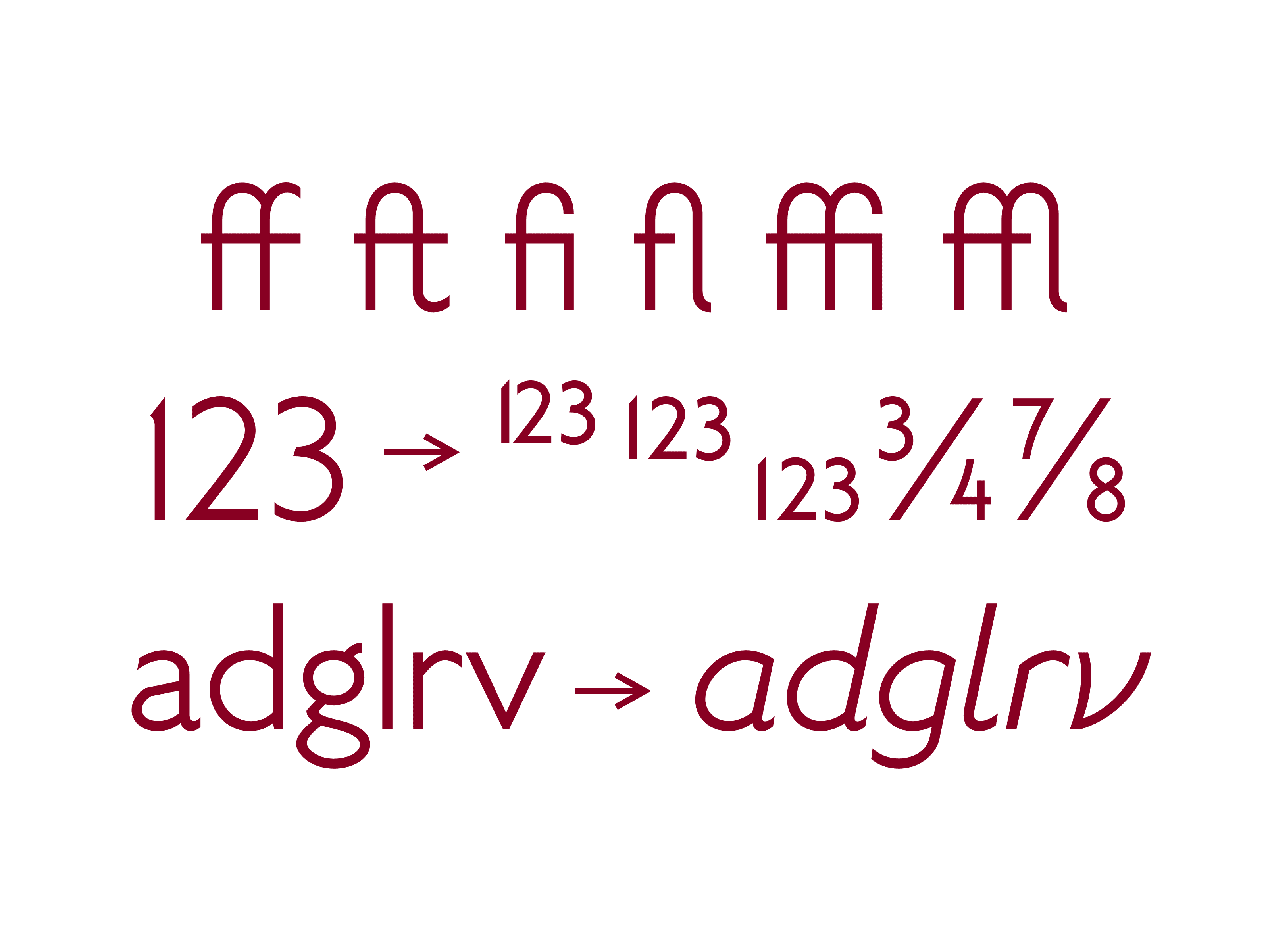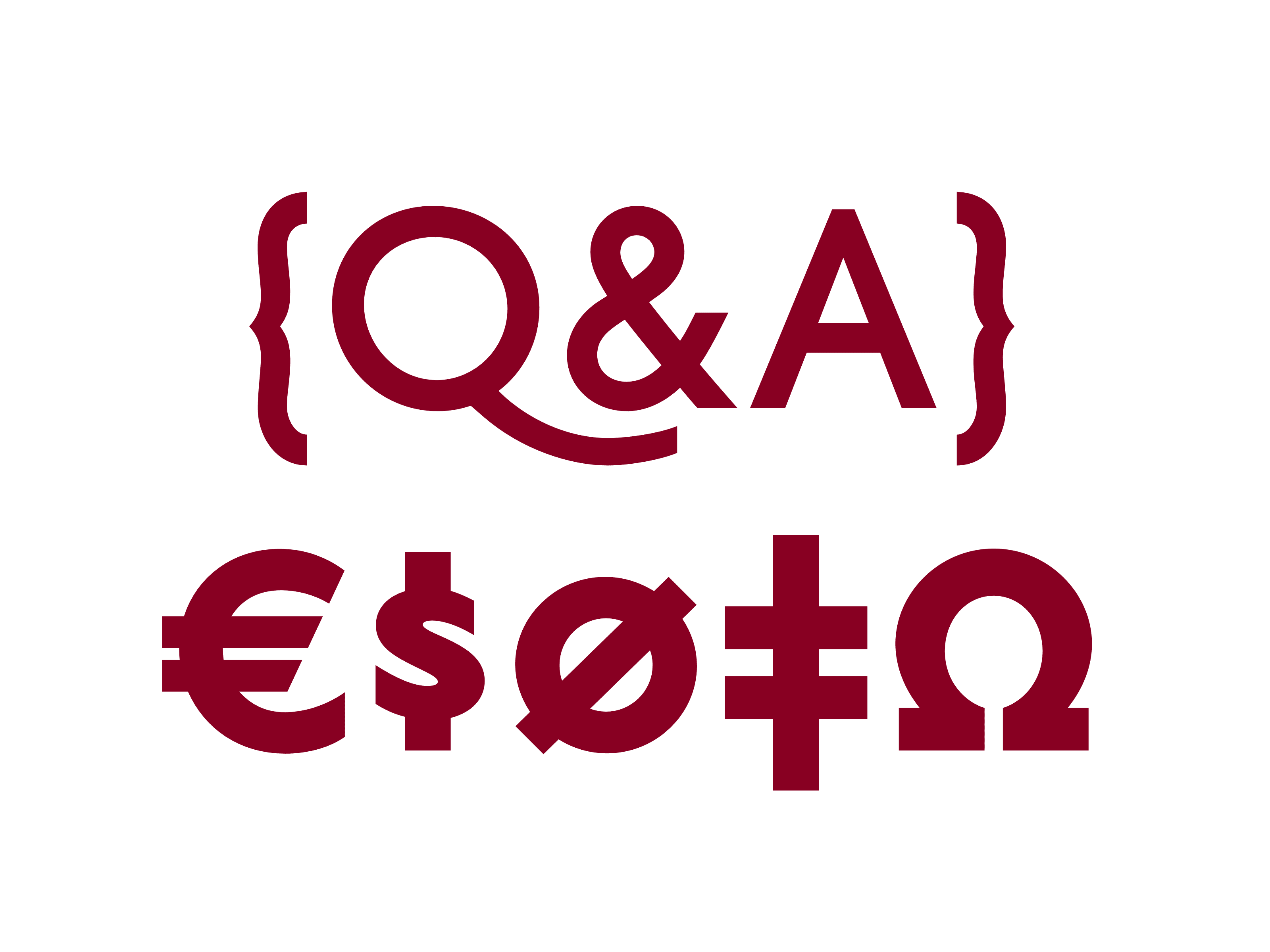 Information
Available in 6 weights from thin to black, each with an Italic version. Roma includes an extended set of characters for central and eastern European languages.
Suitable as both a display typeface and for body text, in stylistic terms, MTT Roma stands apart from the proliferation of purely geometrical characters so popular at the time of its release. The result is a classic typeface with a humanist inclination, inspired by modern-day Rome, a city of eternal contrasts and beauty.
learn more
features
aalt calt ccmp dnom frac kern mark mkmk numr ordn ornm salt sinf ss01 ss02 ss03 subs sups
Supported languages
Western Europe, Central/Eastern Europe, Baltic, Turkish, Romanian