Lucifer Vir Honestus
A series of dreamlike shots to portray Luna through her jewellery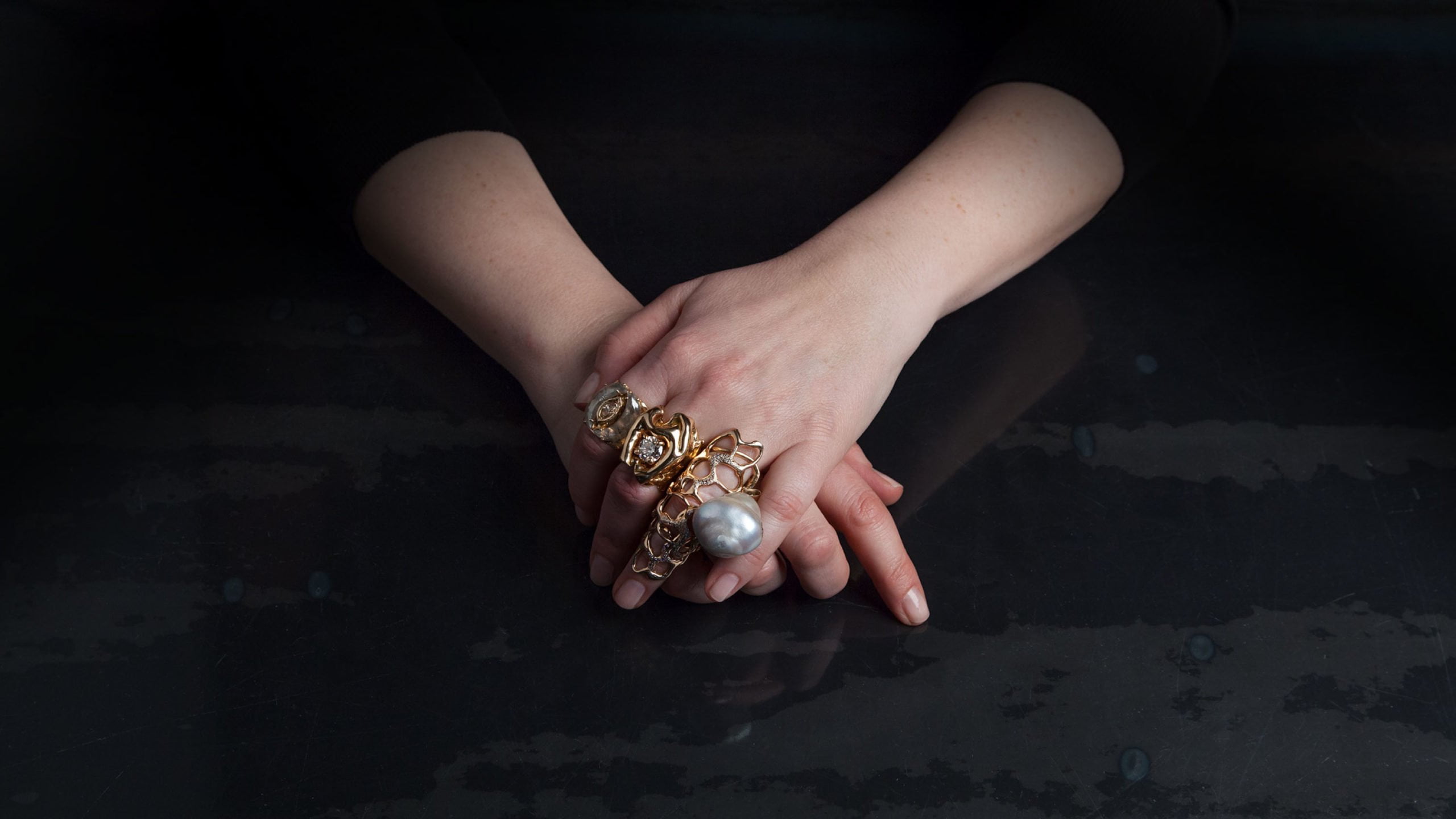 A series of shots taken for Lucifer Vir Honestus, the historic Milanese brand based on Corso Como. The project was focused around Luna Scamuzzi, face of the brand and designer of all LVH jewellery. 
PHOTOGRAPHY: PIETRO COCCO
We wanted to recreate the surreal and dreamlike image embodied by LVH, so we collaborated with an Italian photographer who was perfect for the task: Pietro Cocco. His photographs skilfully blend the immaterial with the rational.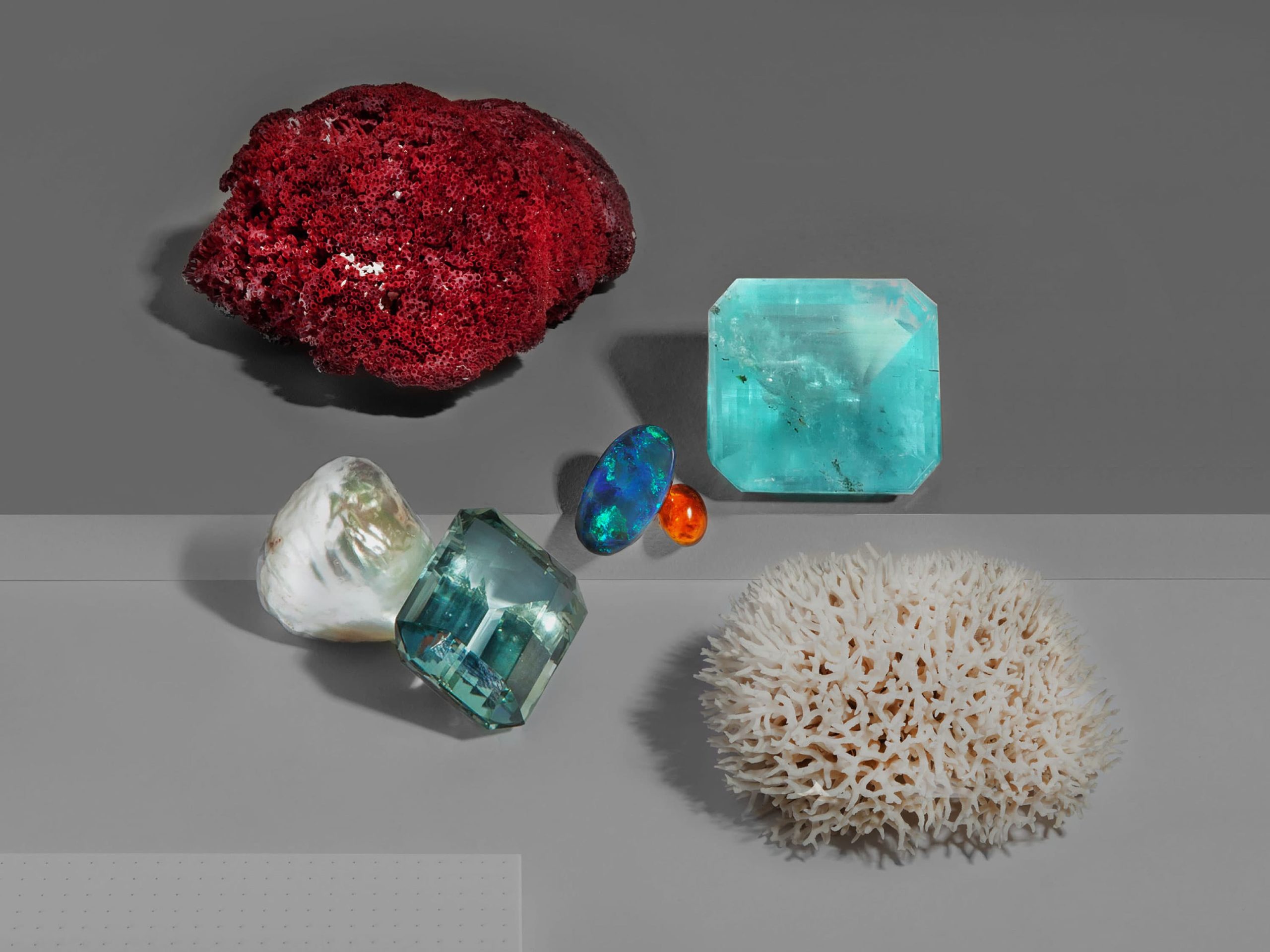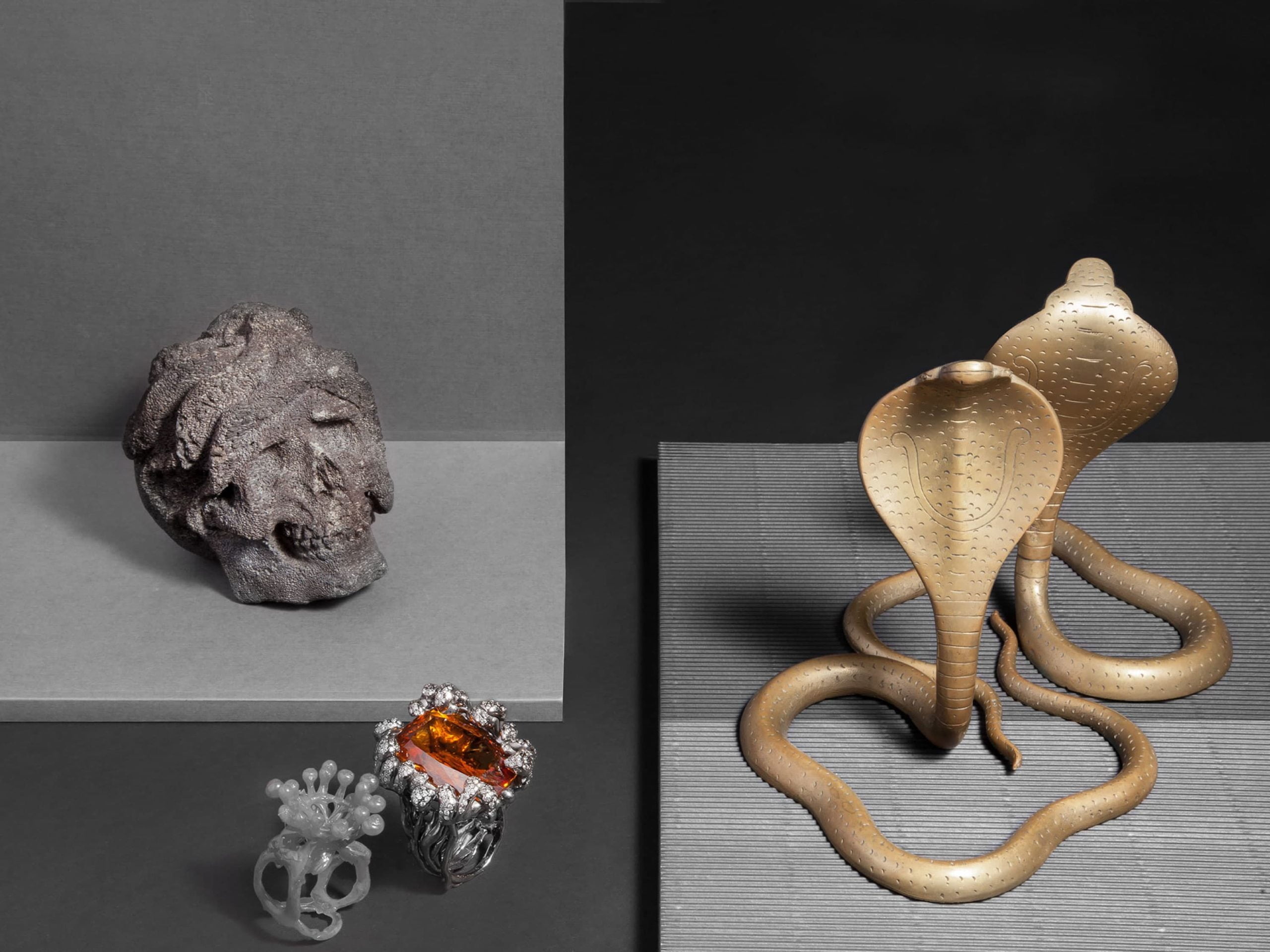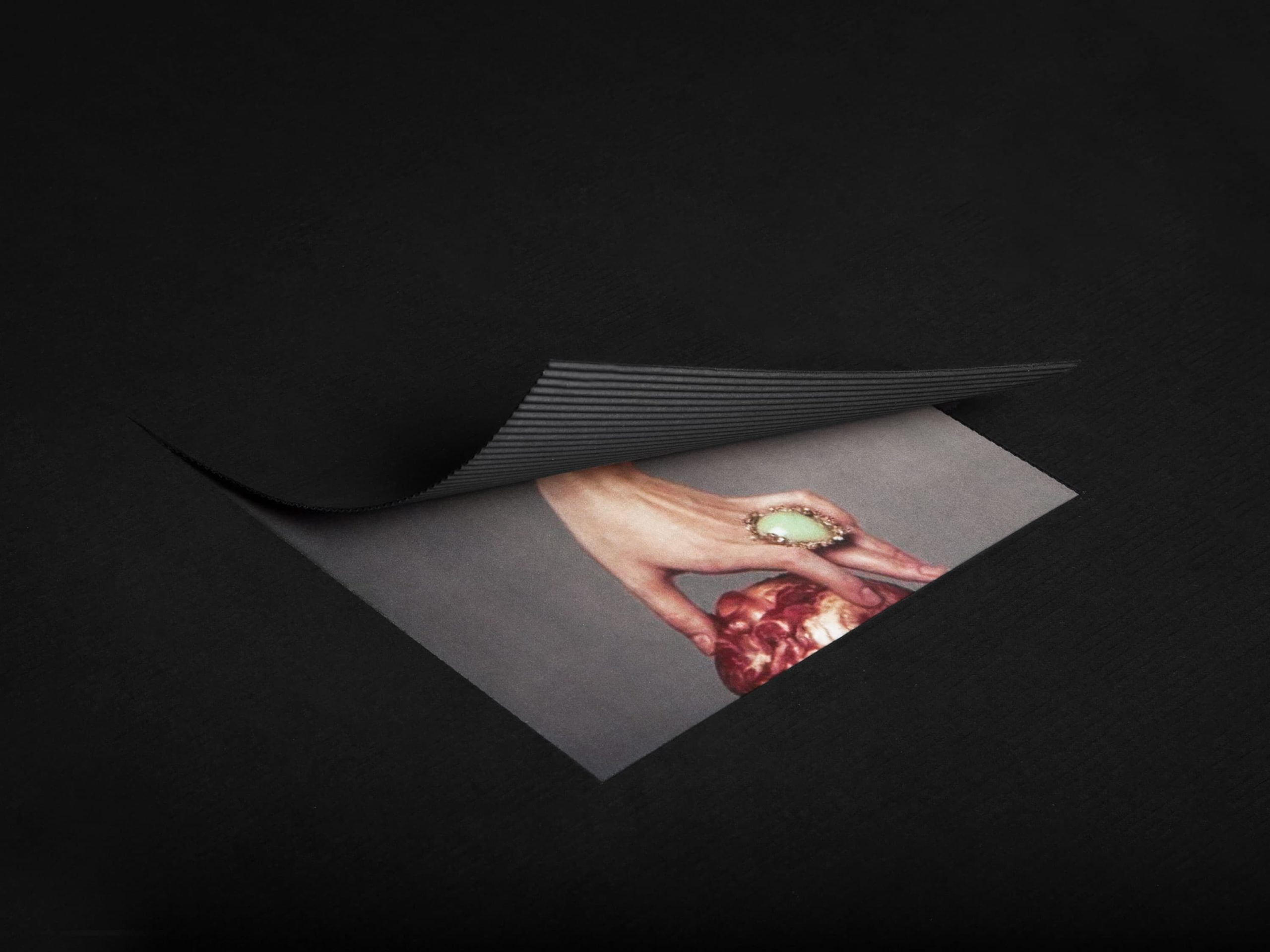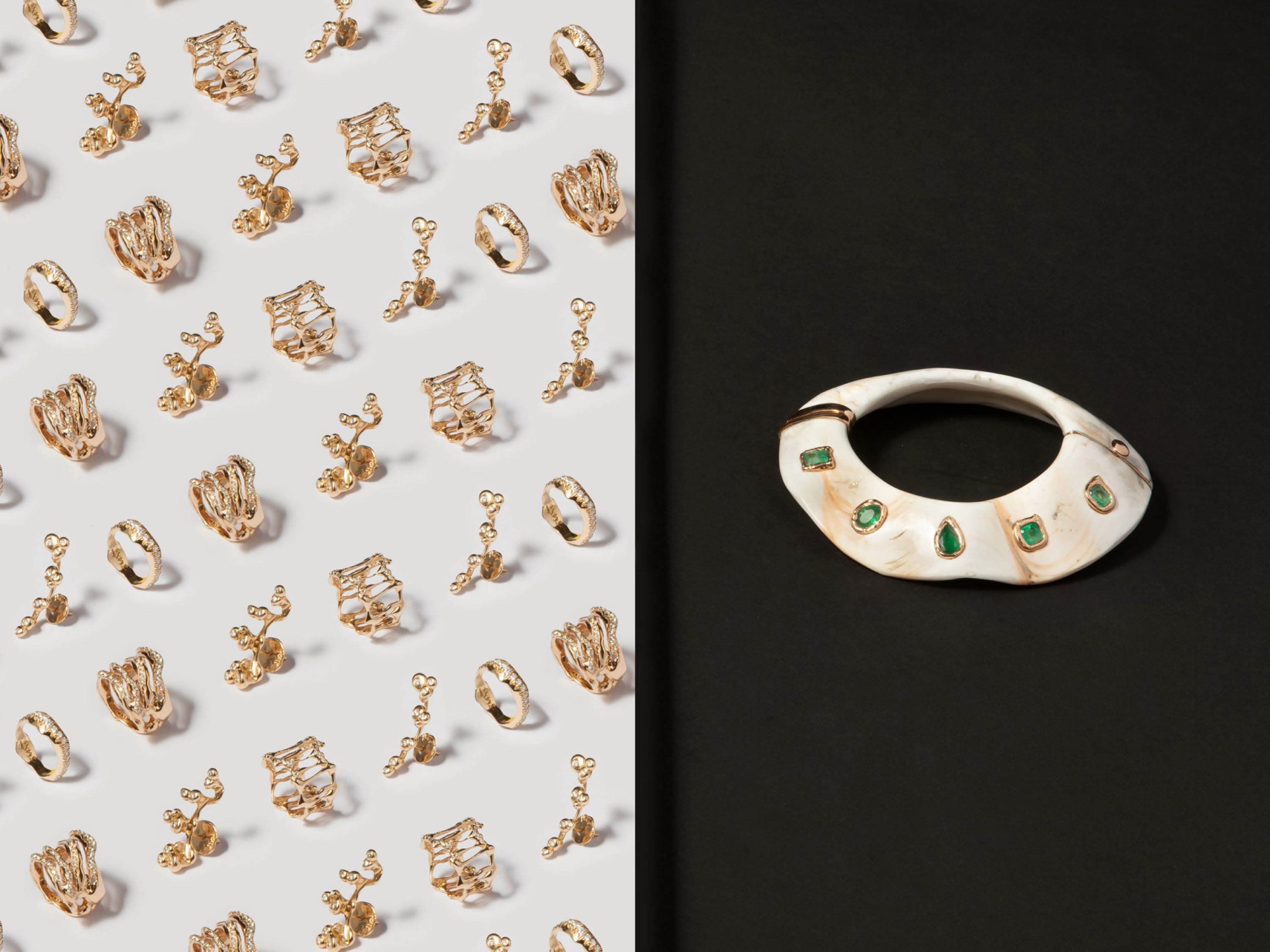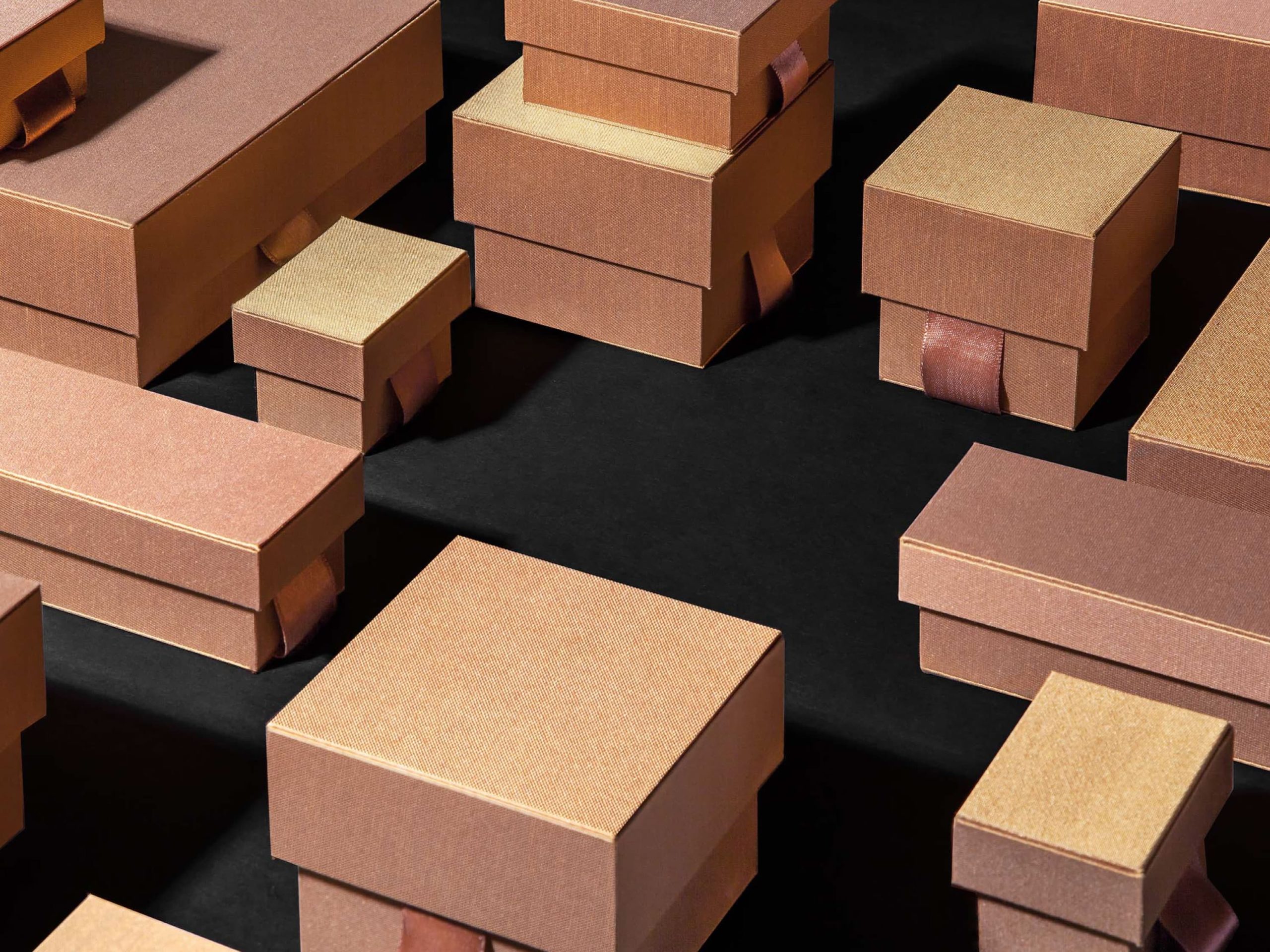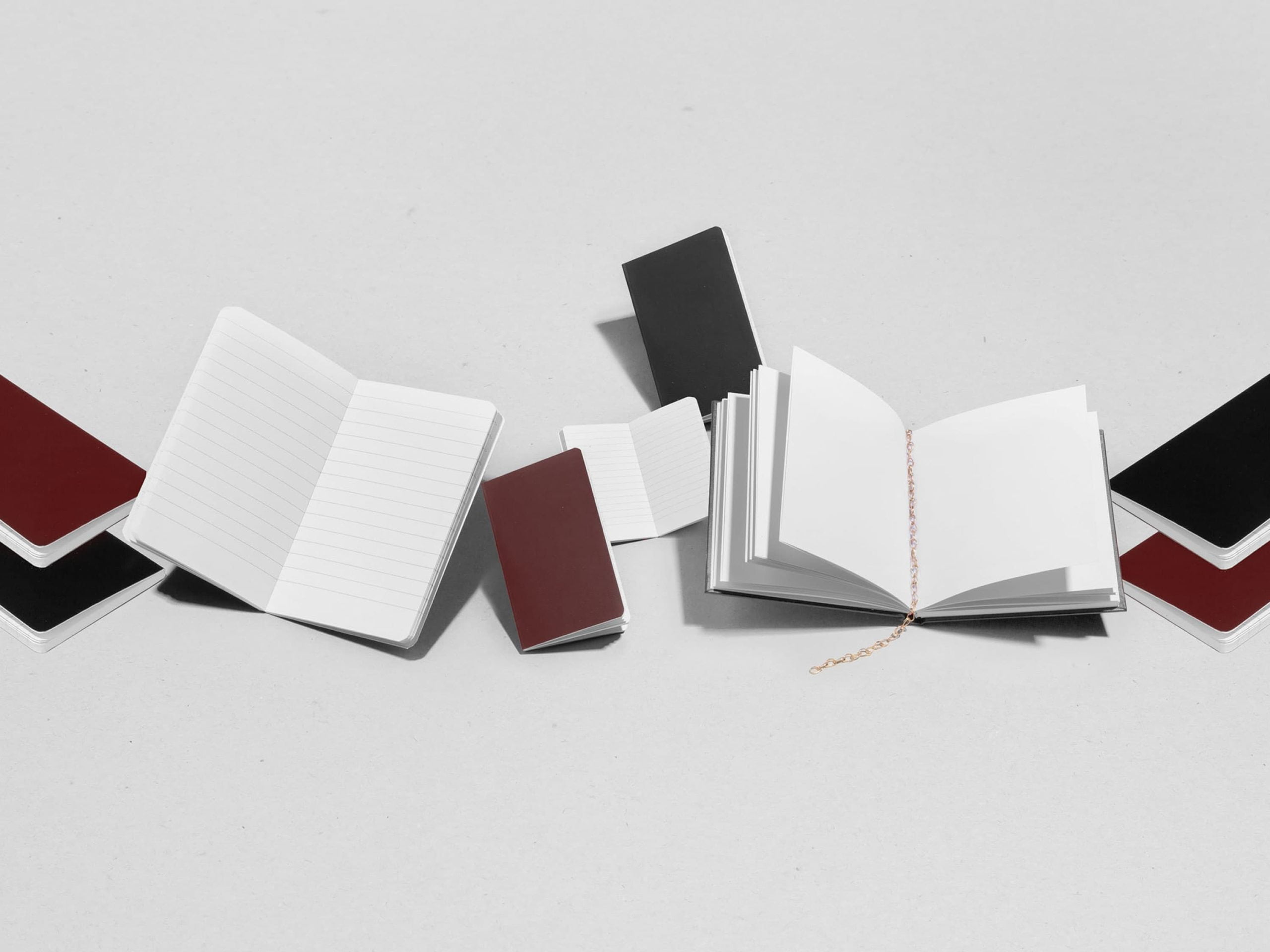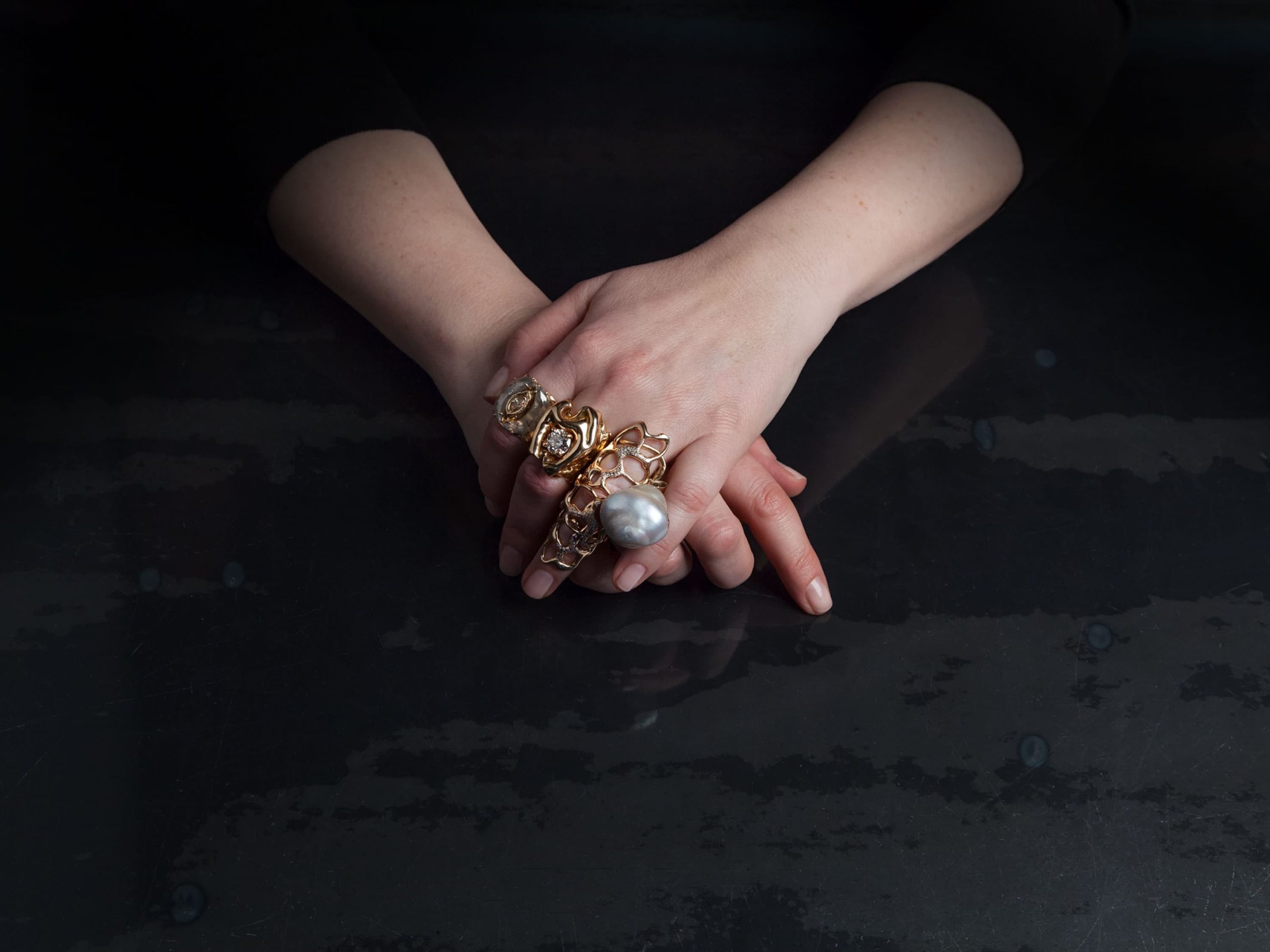 Once more, our extensive network meant that we were able to satisfy all the client's requests by putting together a team that was perfectly suited to the creative brief.