Fidra
A total restyling for the thermal hydraulics and bathroom accessories brand
FIDRA has specialised in thermal hydraulics and the sale and distribution of bathroom furniture for 55 years now. We were asked to completely overhaul the company's visual identity.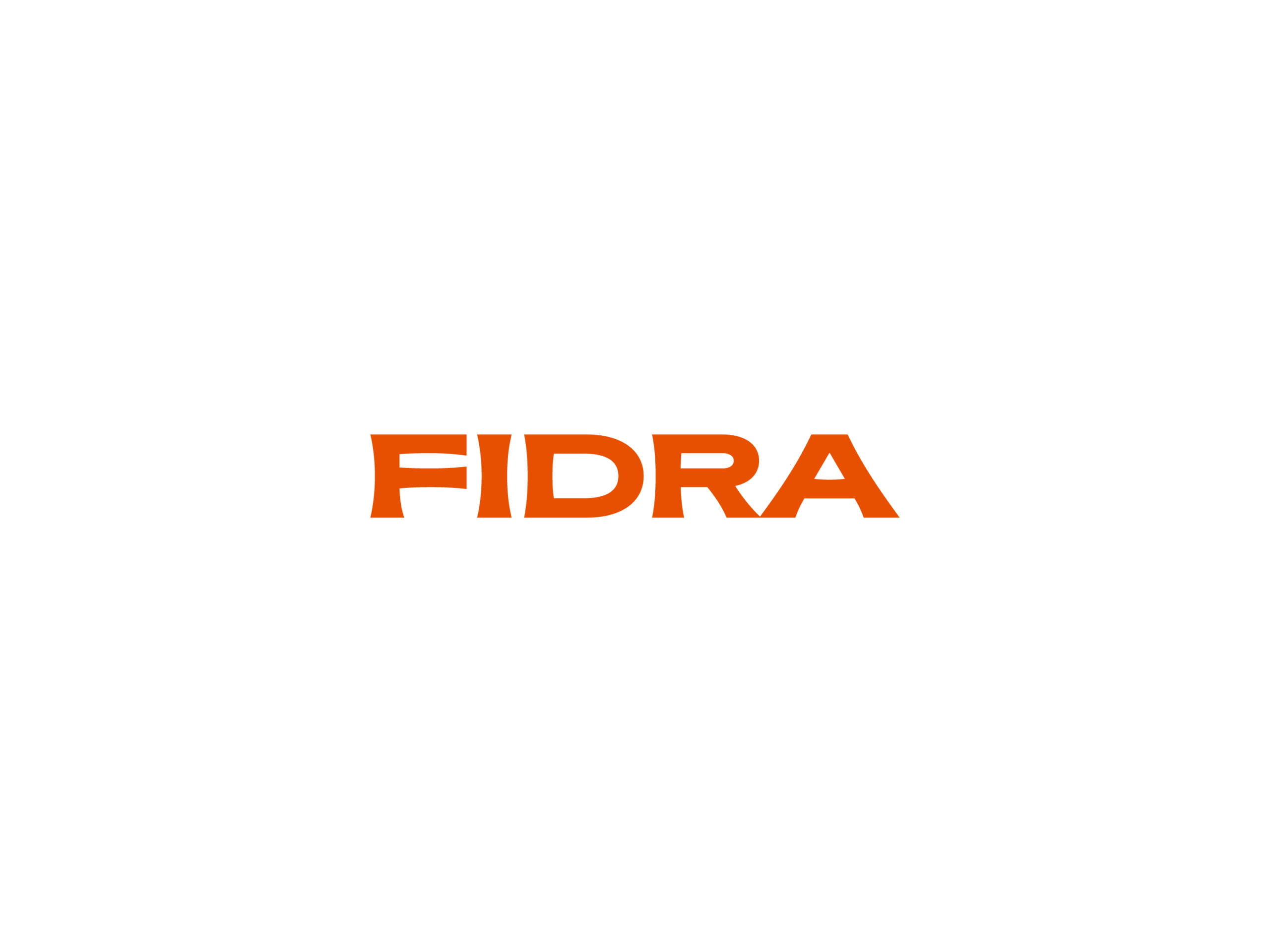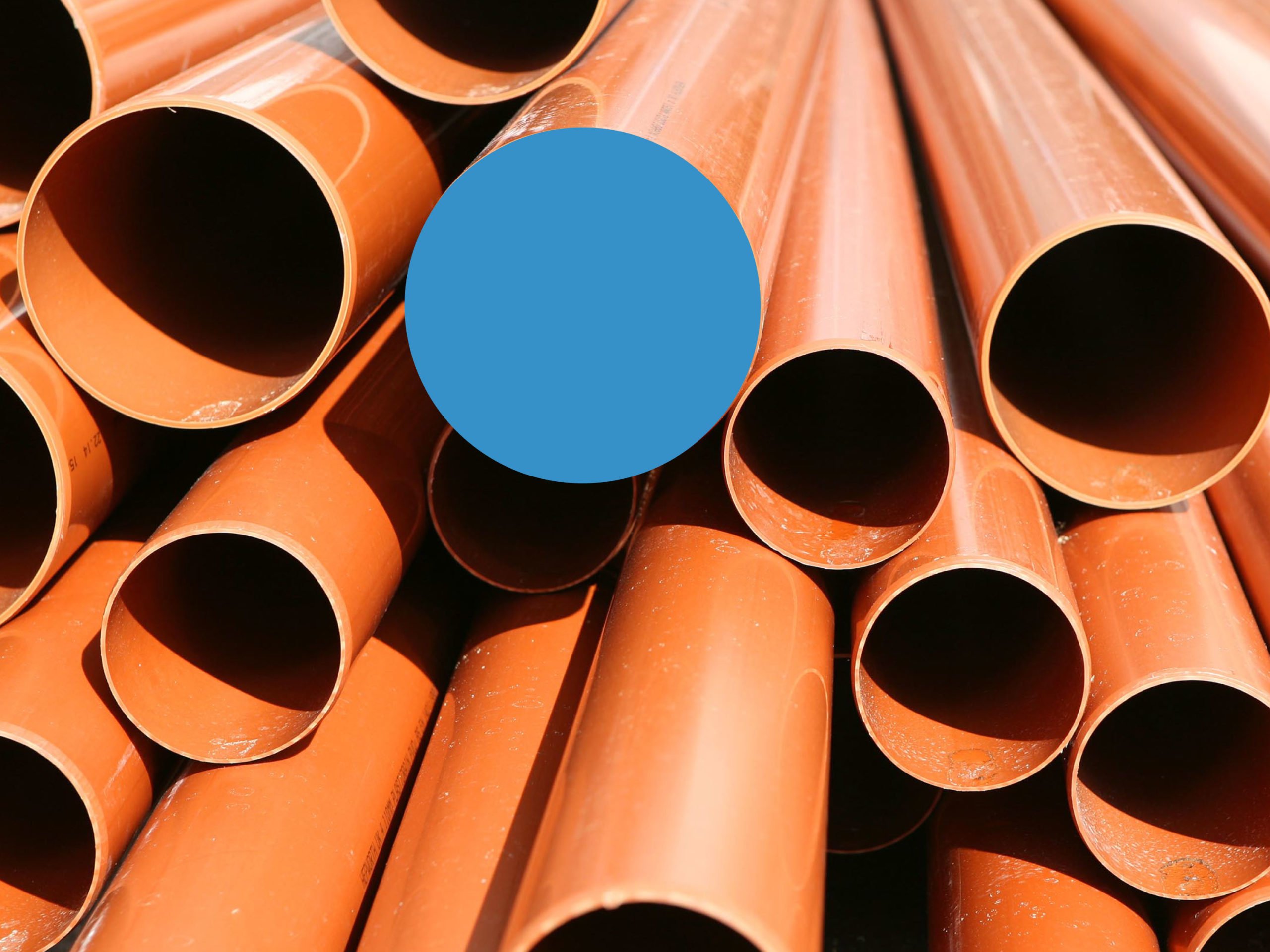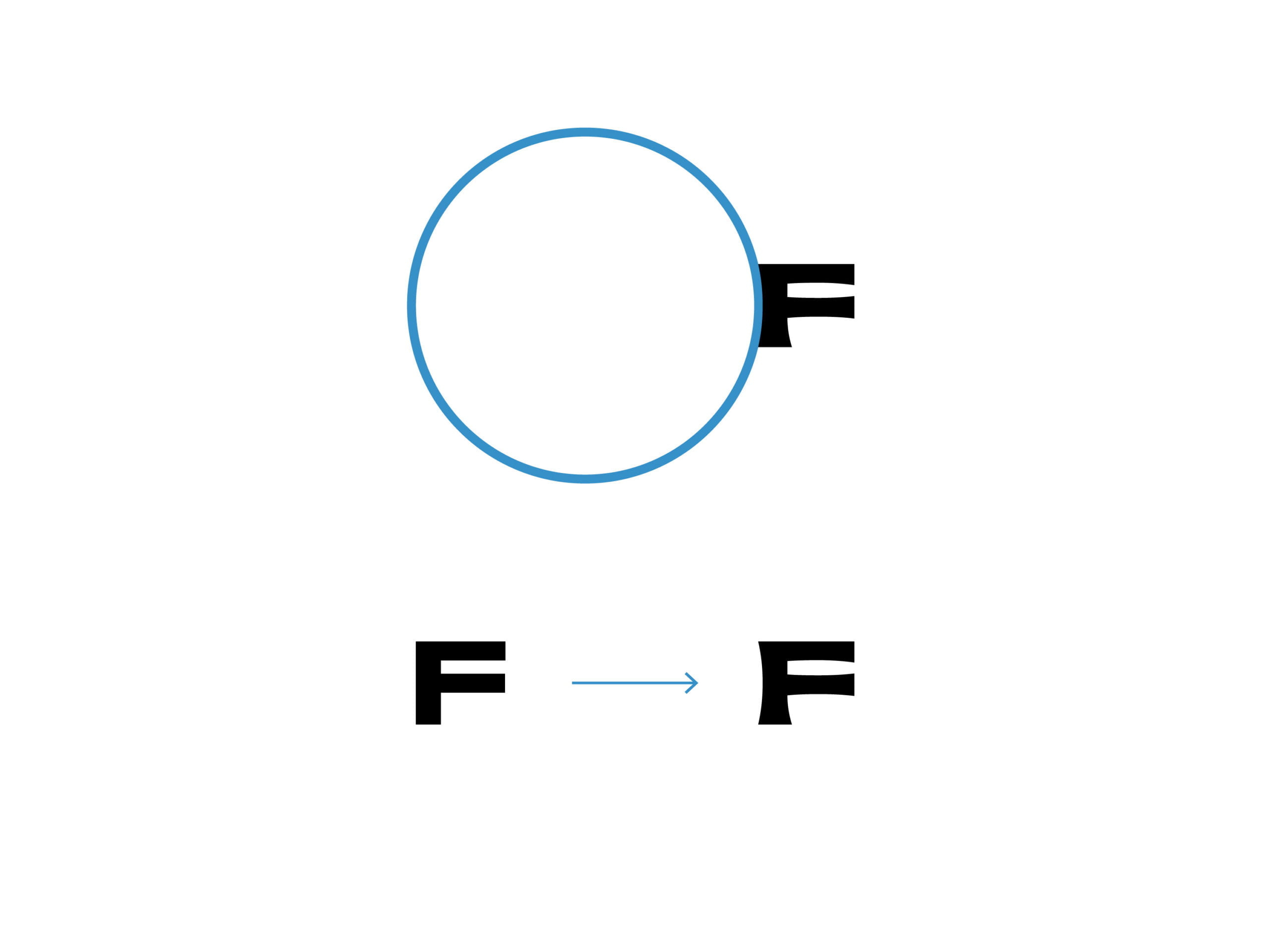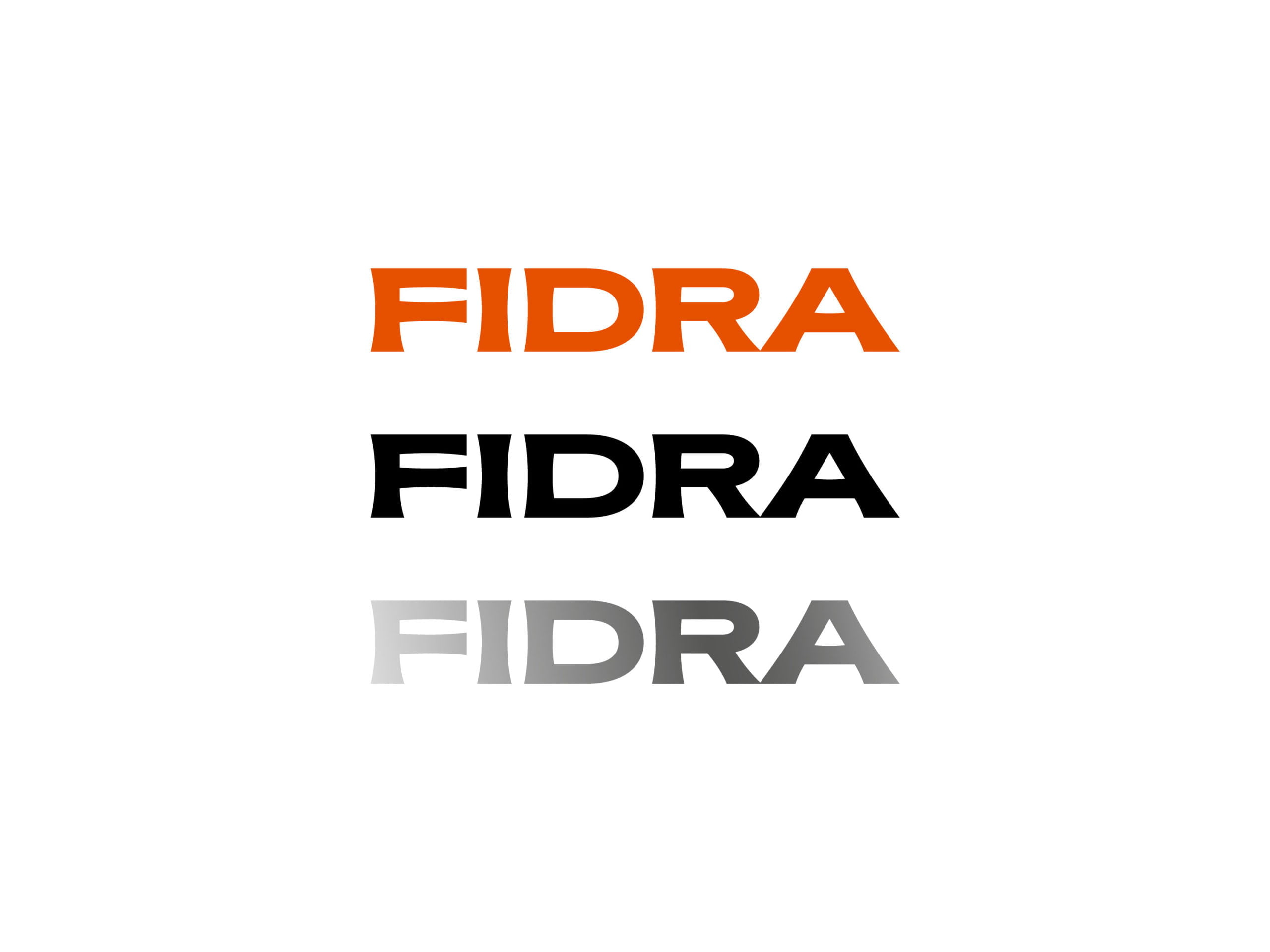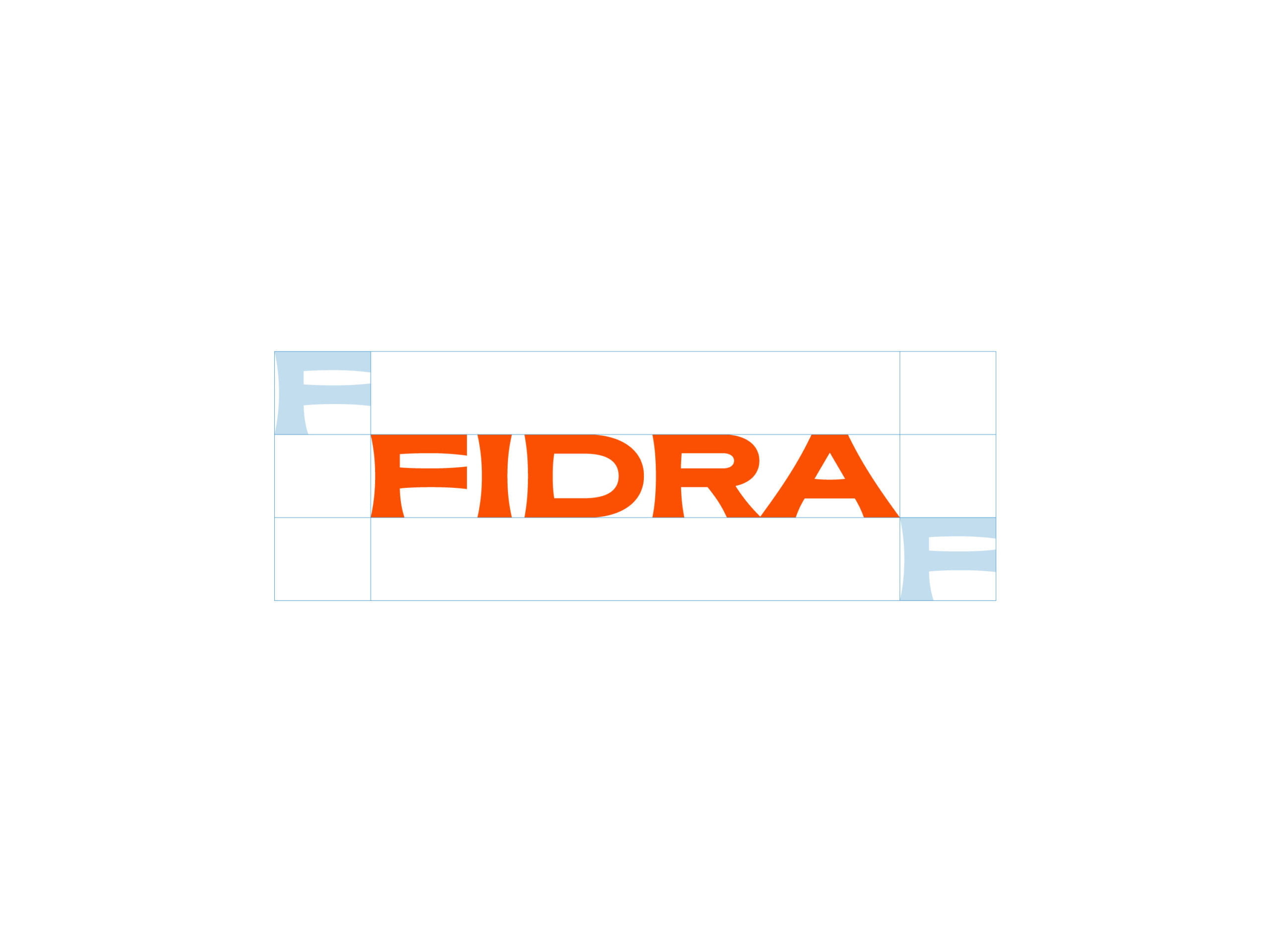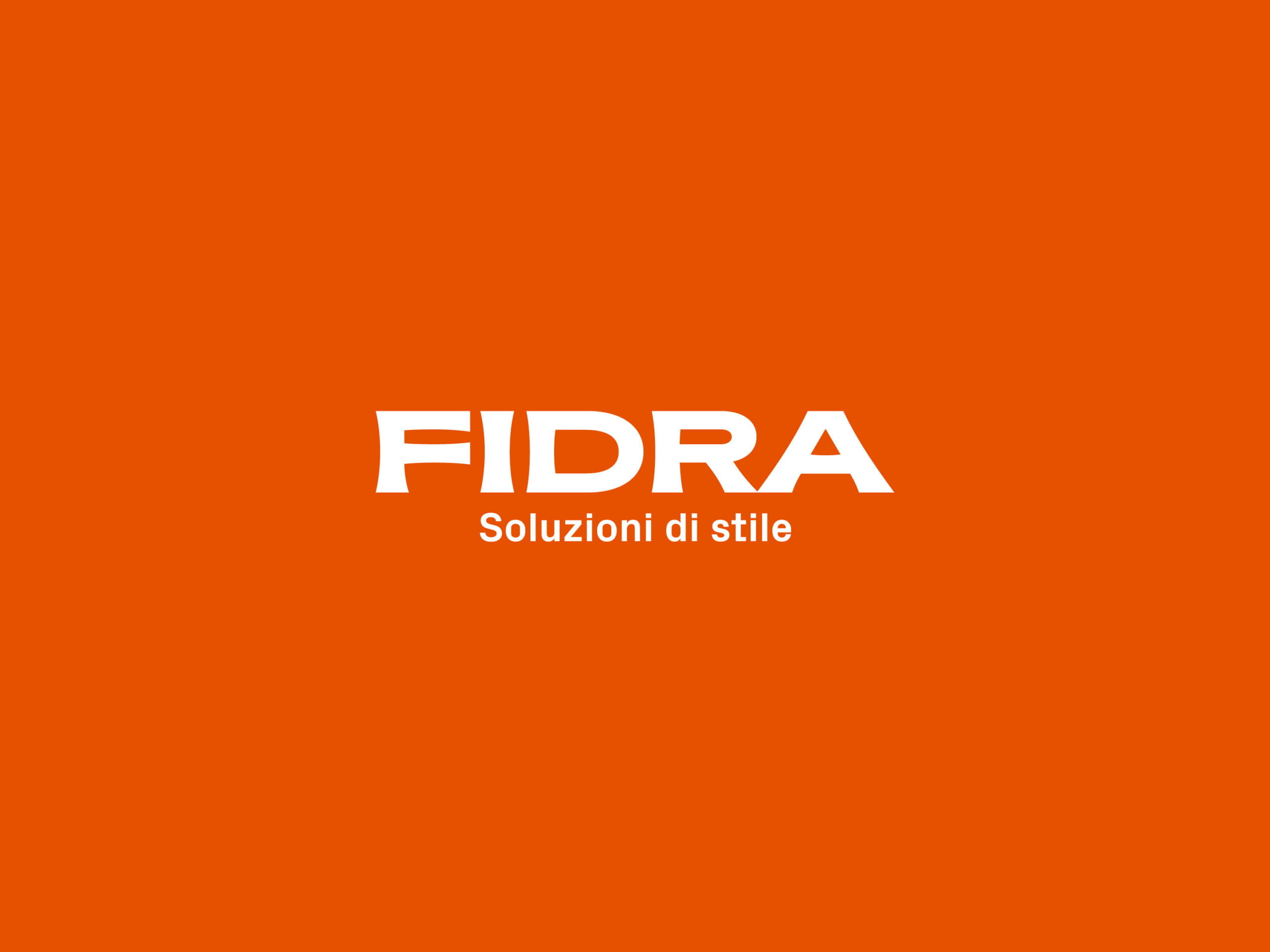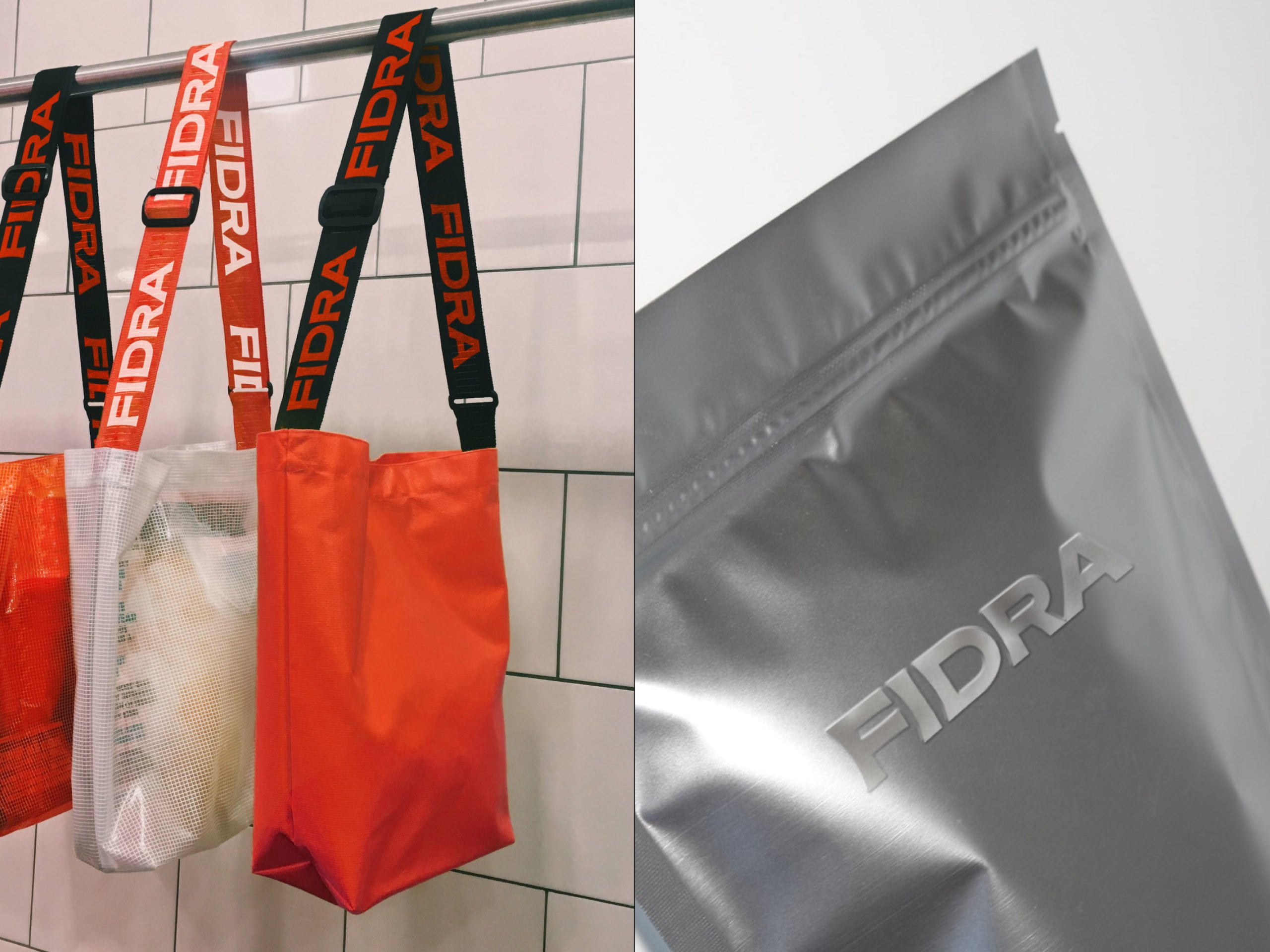 After careful strategic repositioning of the values, payoff, and brand, we started work on the different materials that define a brand's visual identity: colour palette, typography, photography, stationery, merchandising, and website. 
The Fidra brand operates on two different fronts: it is a shop that sells high-quality bathroom furniture and accessories to private clients as well as a supplier to sector professionals and technicians. In order to reflect this diverse structure, we ensured the two different sides of Fidra emerged from the payoff, materials, illustrations, and creativity used in sponsored ads and corporate material.