Galleria Inconsueta
Image overhaul for the independent gallery based in Milano
Galleria Inconsueta is an independent organisation on the Milanese contemporary art scene. Its mission is to create a collaborative and multidisciplinary hub that is centred around the artists and the fair and balanced distribution of resources.
Their philosophy is particularly in line with our own idea of collaboration and this brief presented a particularly exciting challenge.
We initially developed a flexible system that would suit Galleria Inconsueta: specific communication codes on the one hand, and a common language to connect them with galleries, artists, and their public on the other.
We laid the foundations for a coherent identity that would also offer effective communication, in part thanks to the custom font designed especially for this project.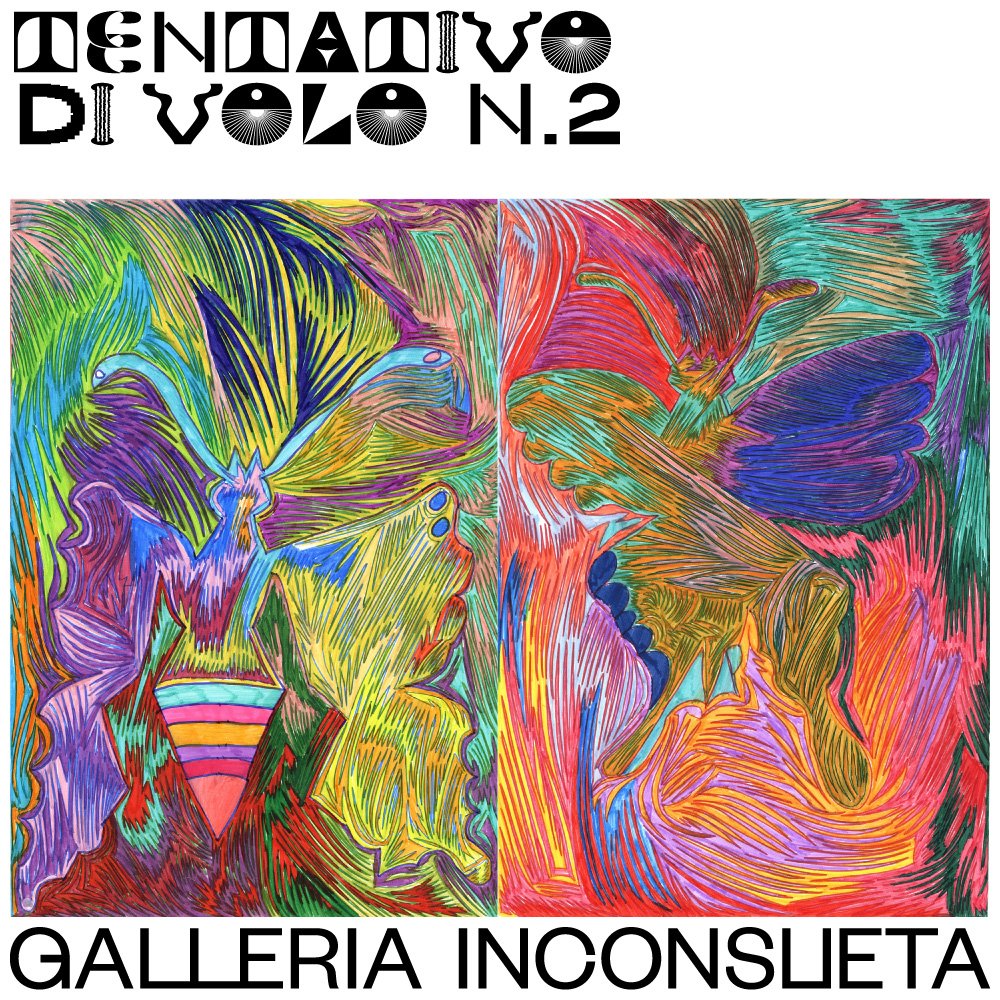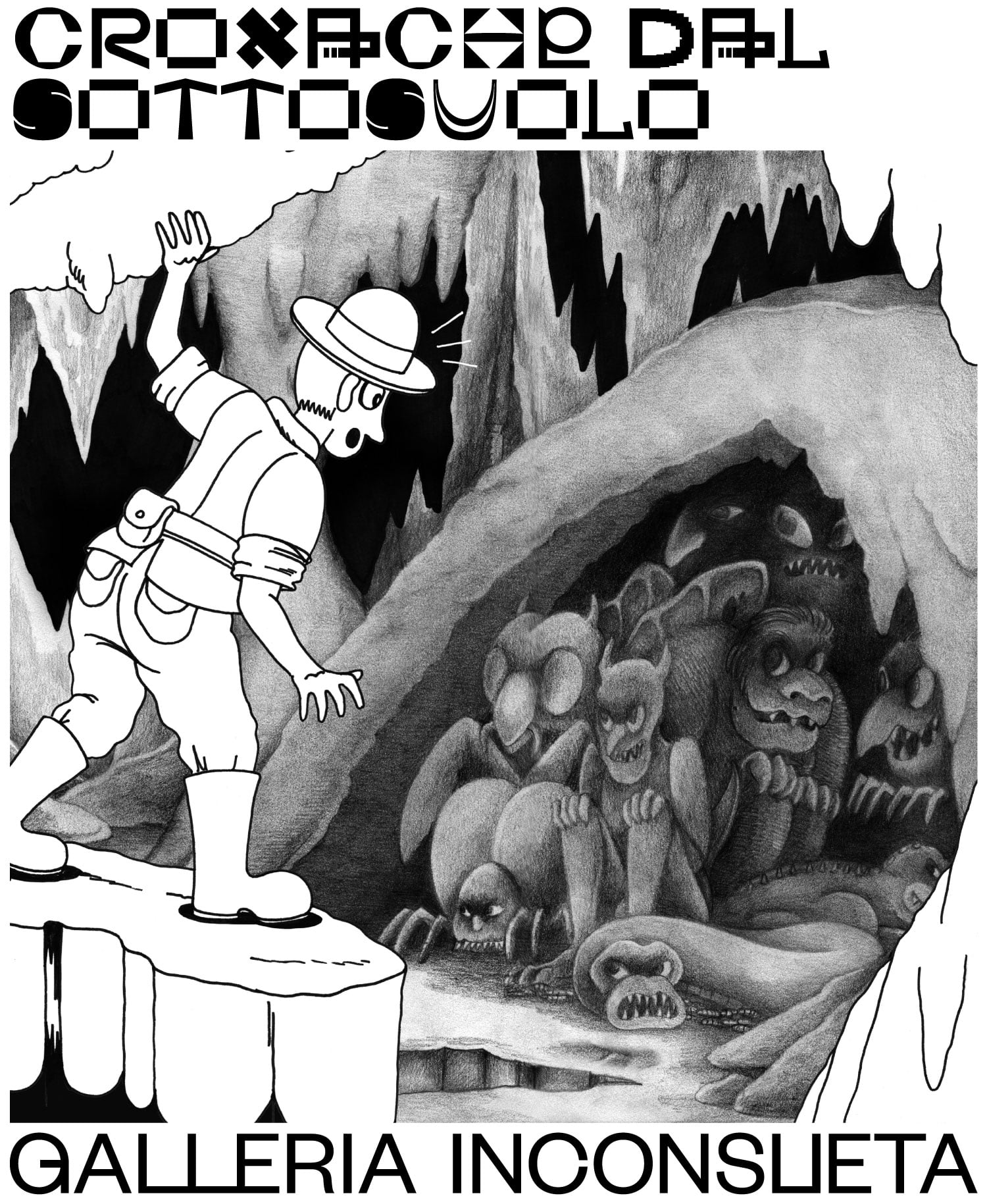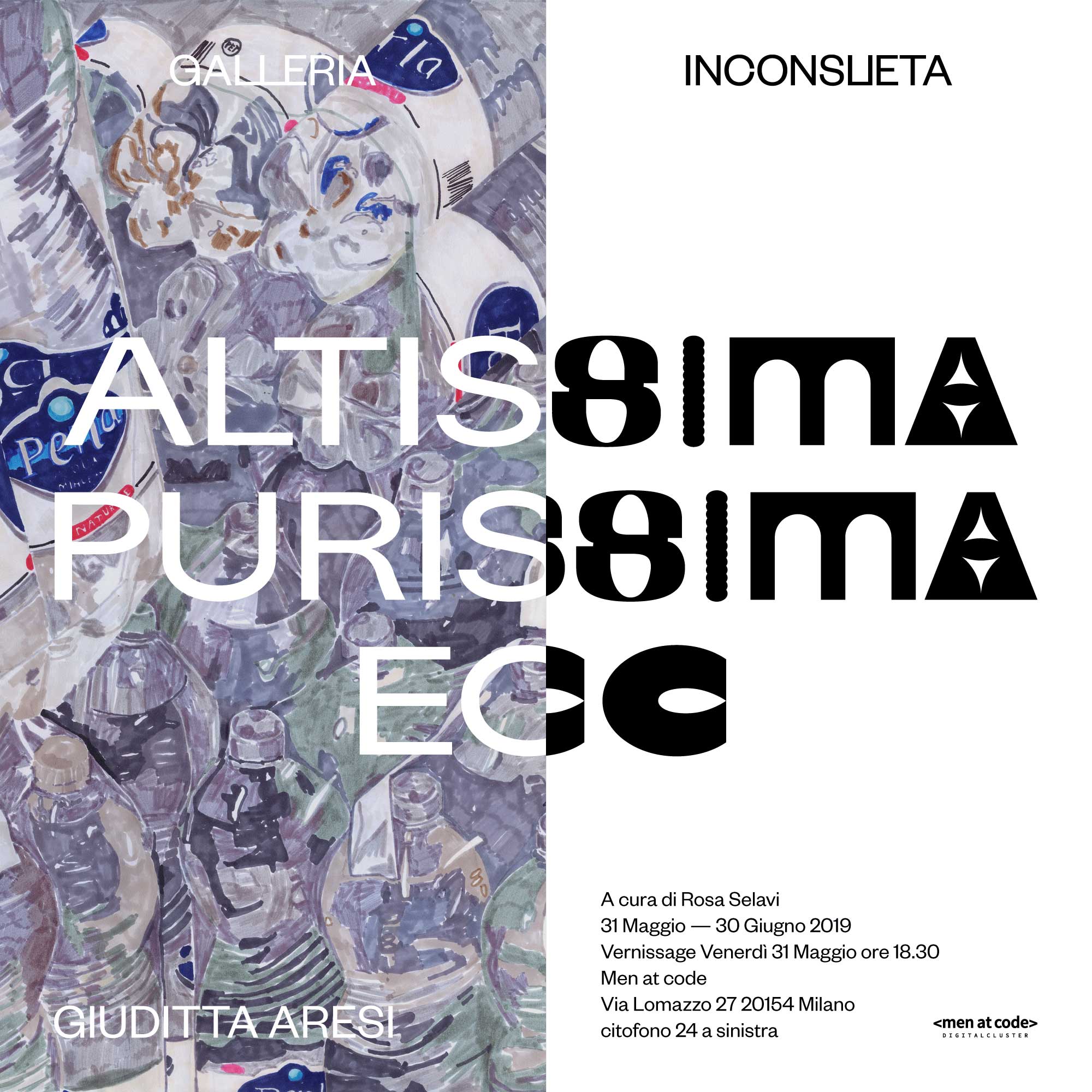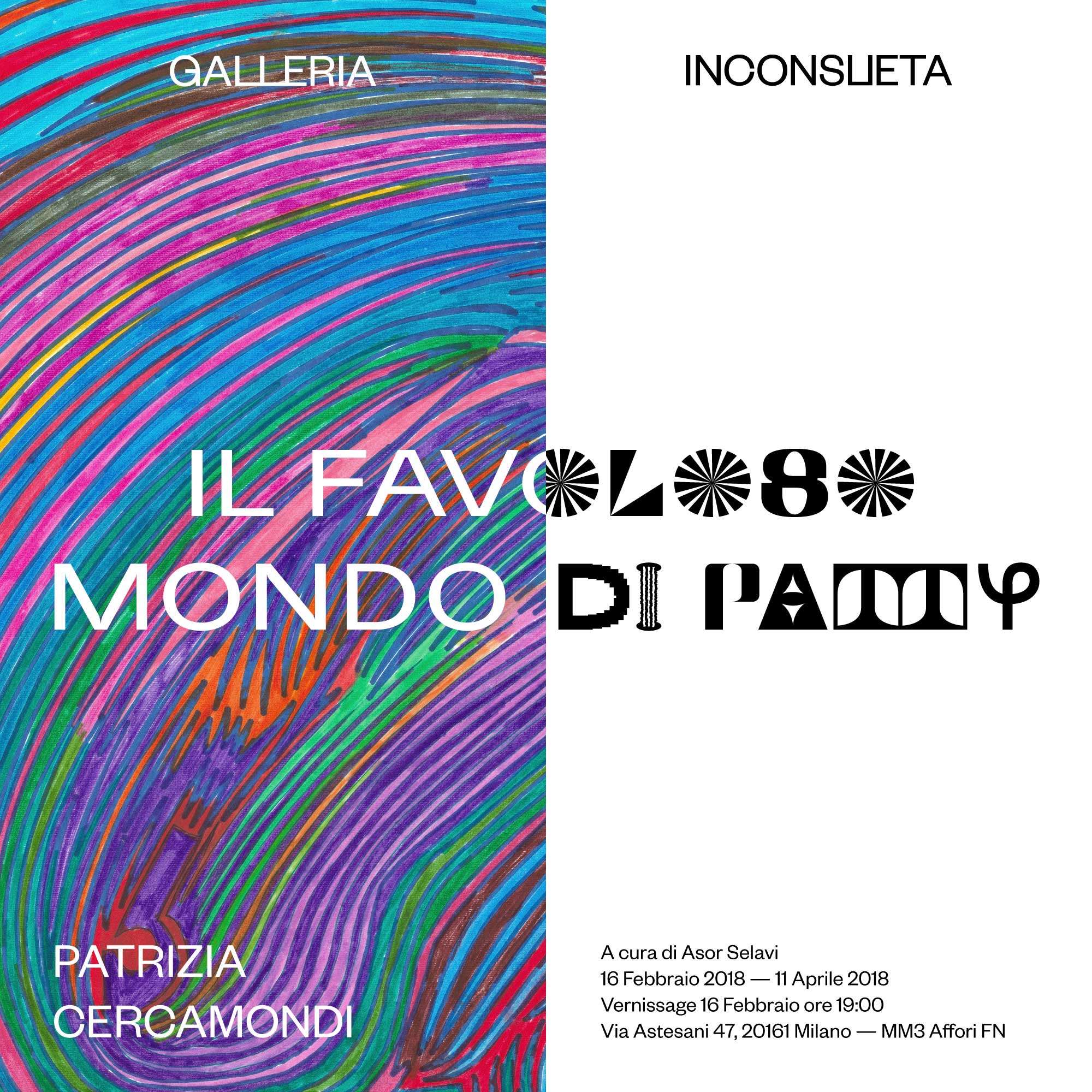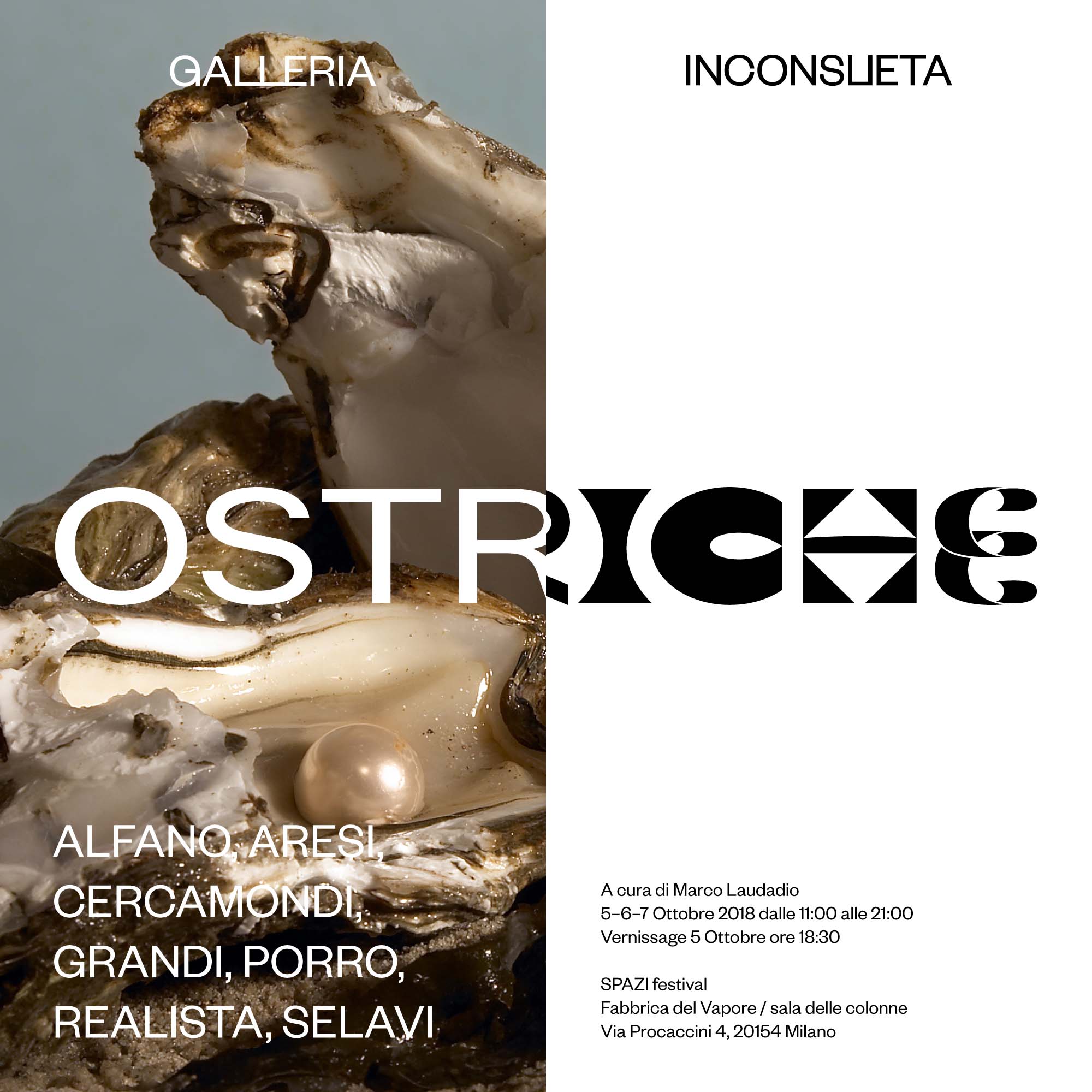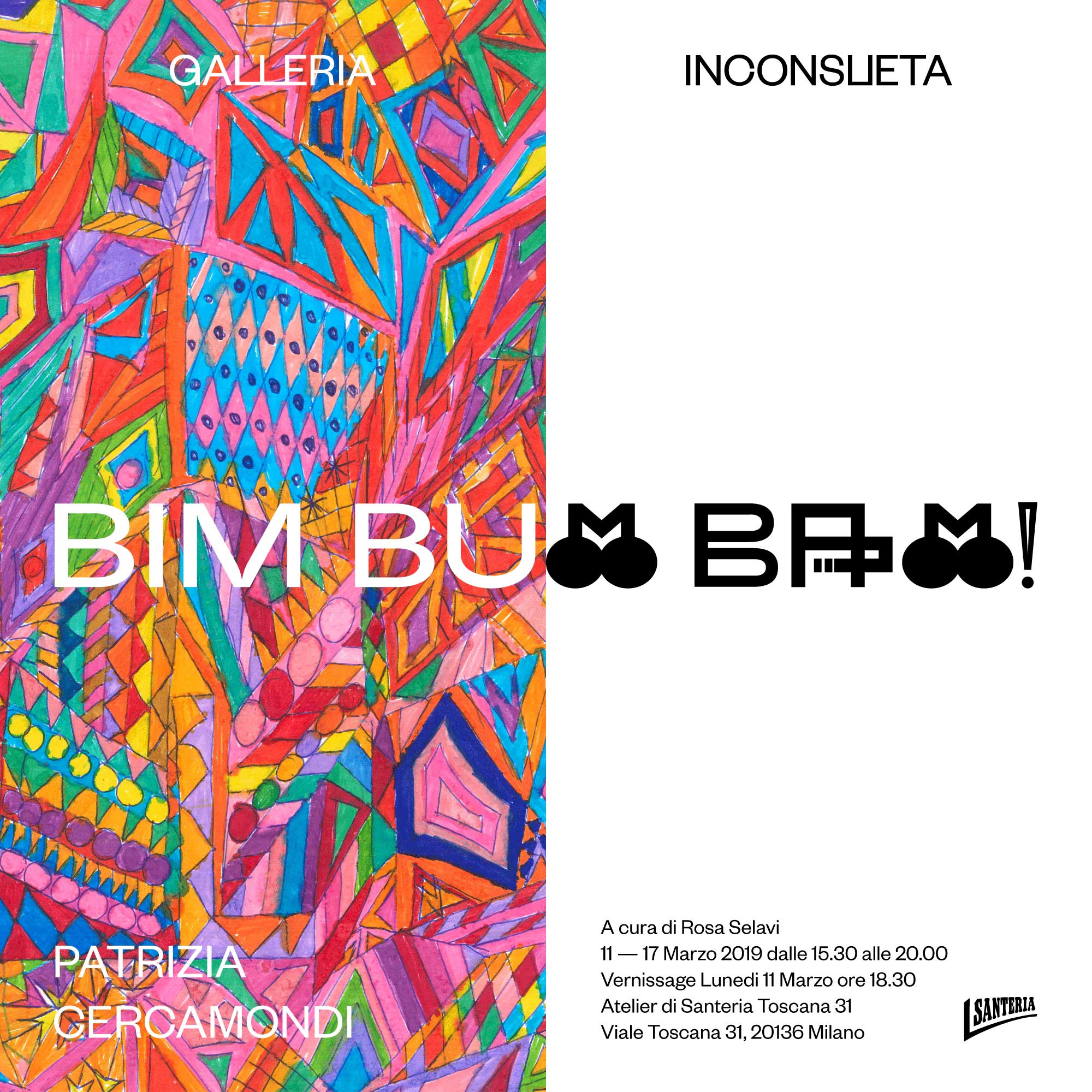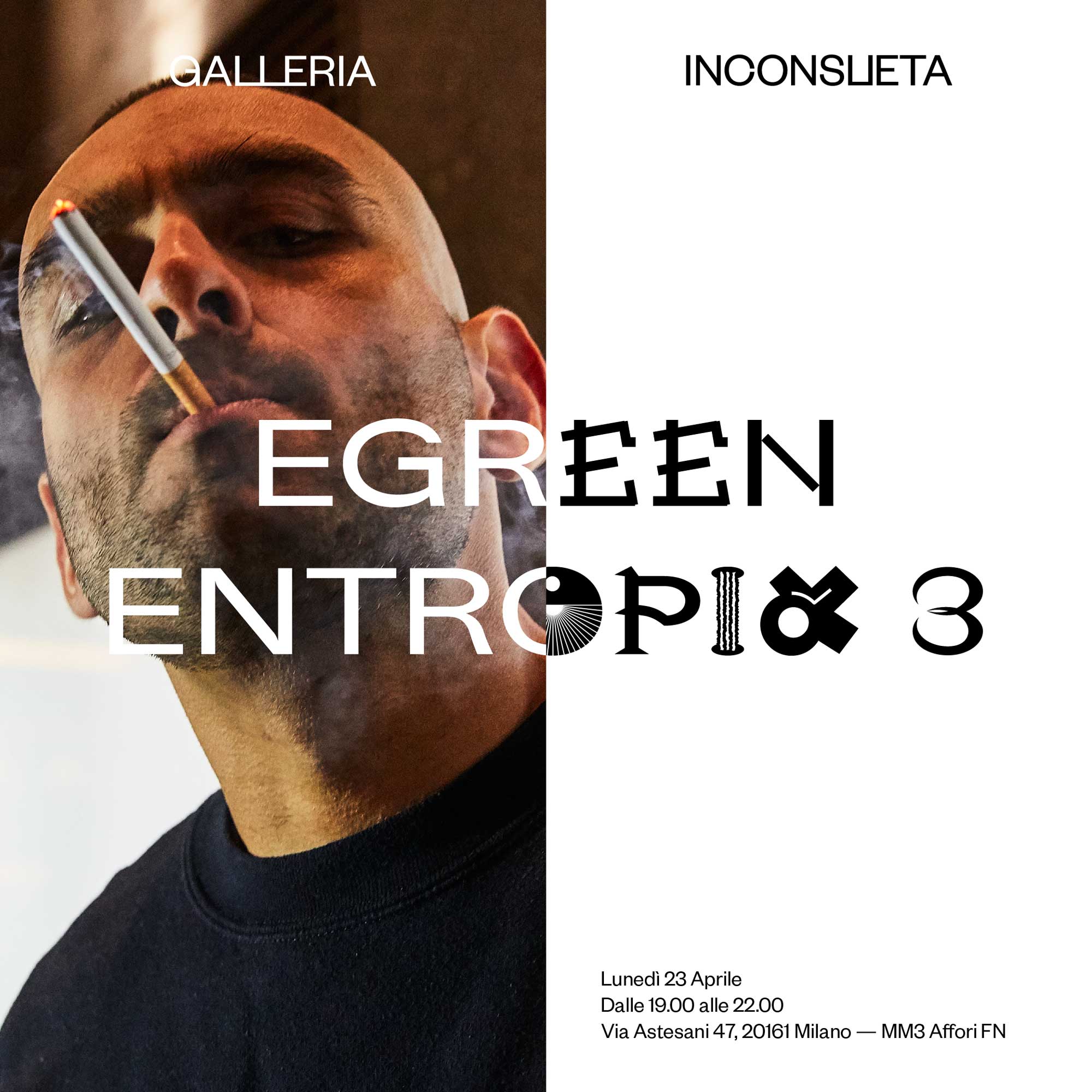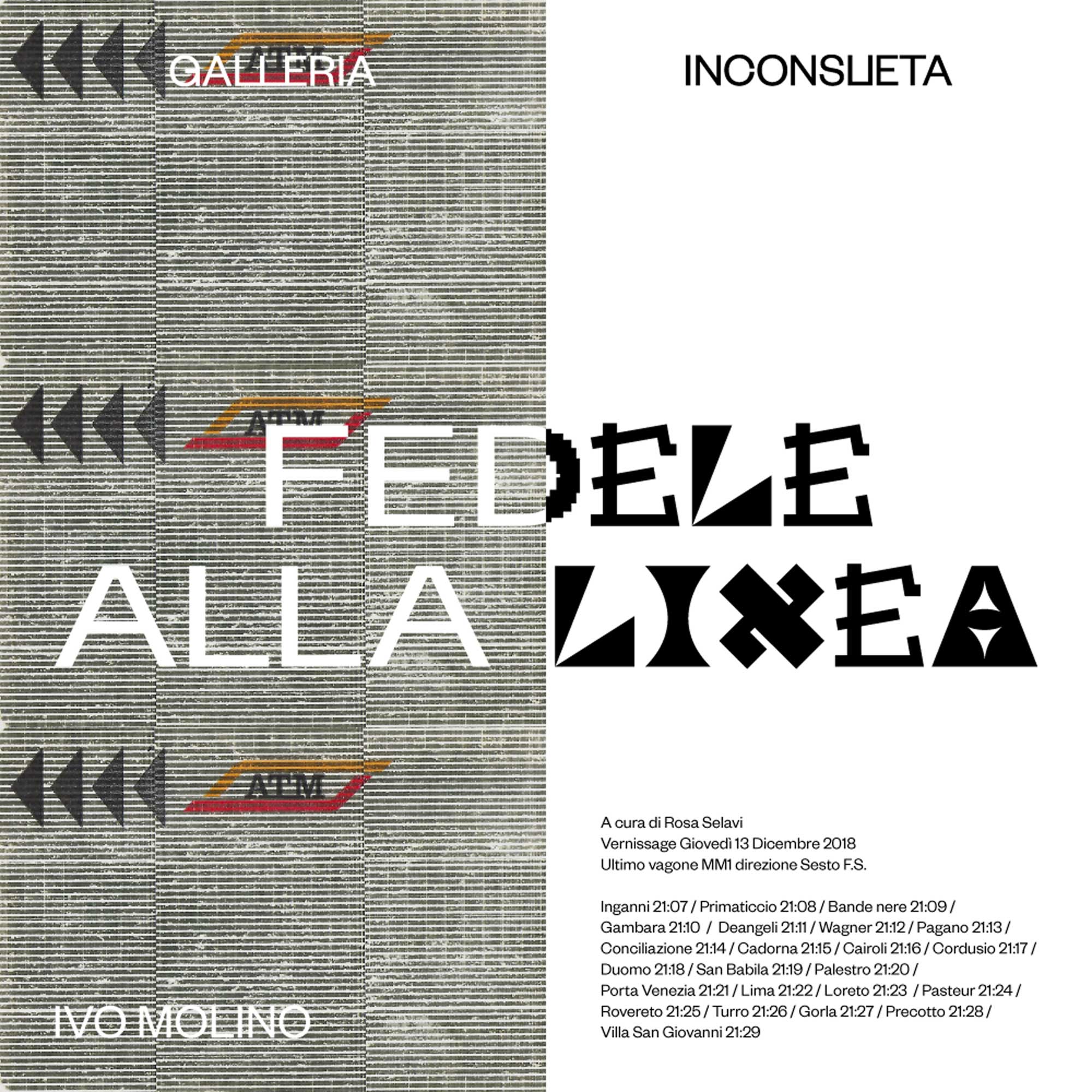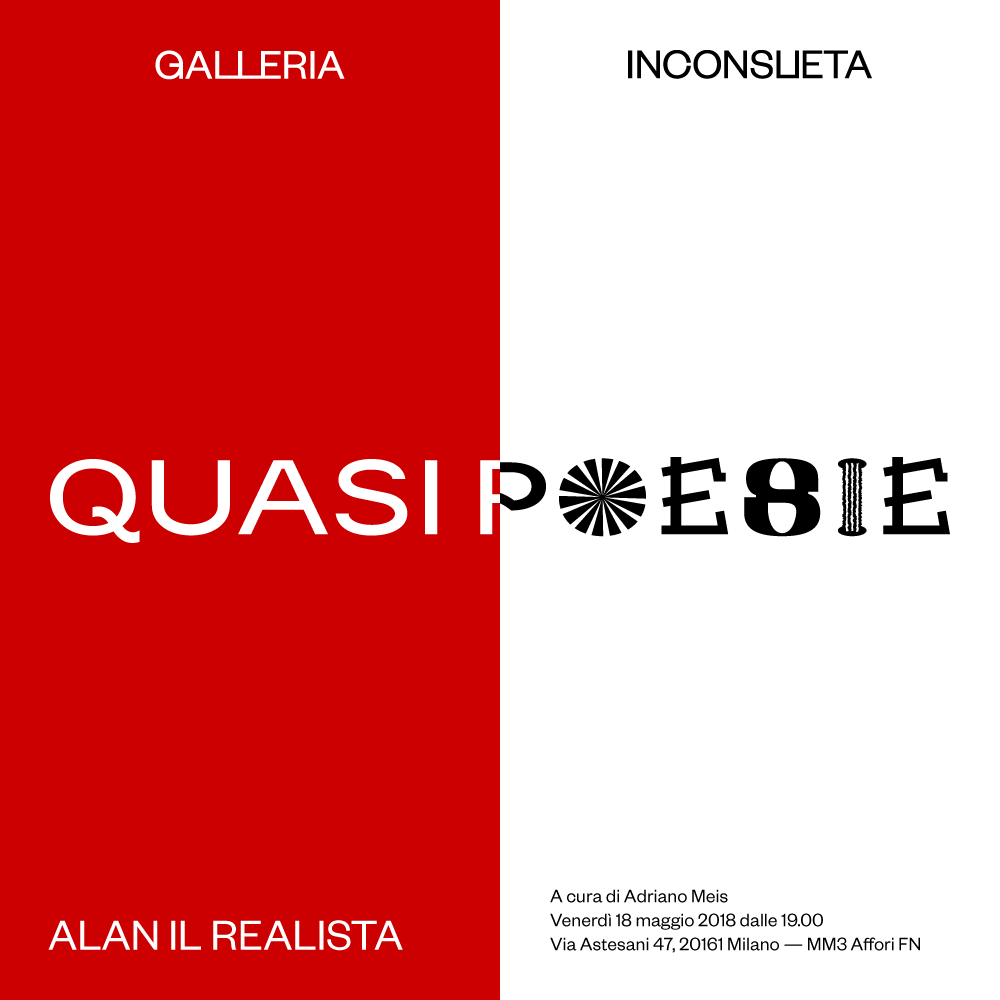 We decided upon a specific typographical treatment for each exhibition, with the aim of creating a constantly evolving Galleria Inconsueta alphabet, which can be considered one of the gallery's artworks in its own right.