Mediolanum
Identity development for two projects from the Mediolanum group
In collaboration with Landor Italia, we developed the brand identity for two projects from the Mediolanum group: Mediolanum Corporate University and the Fondazione Mediolanum Onlus (Mediolanum Non-Profit Foundation).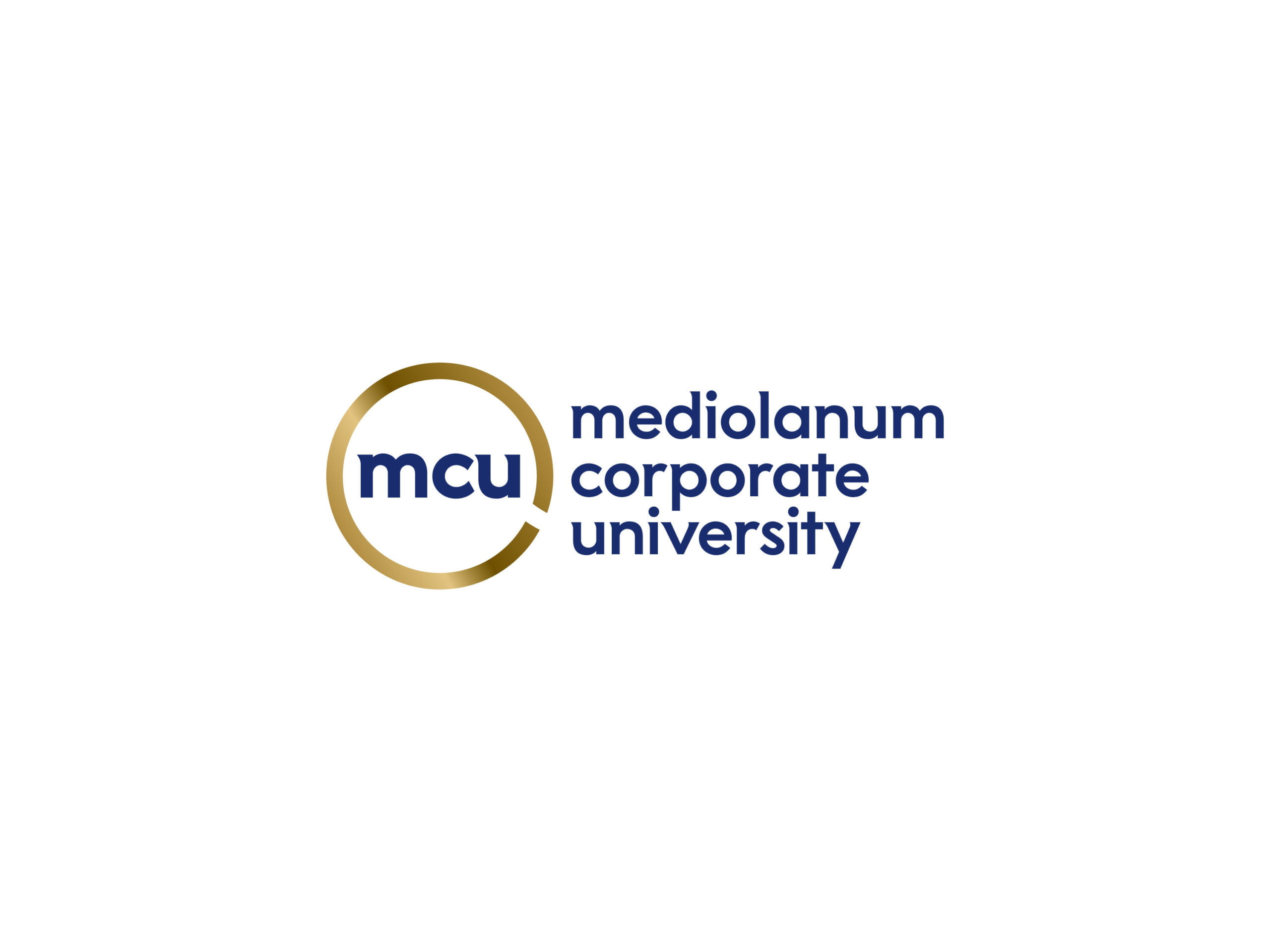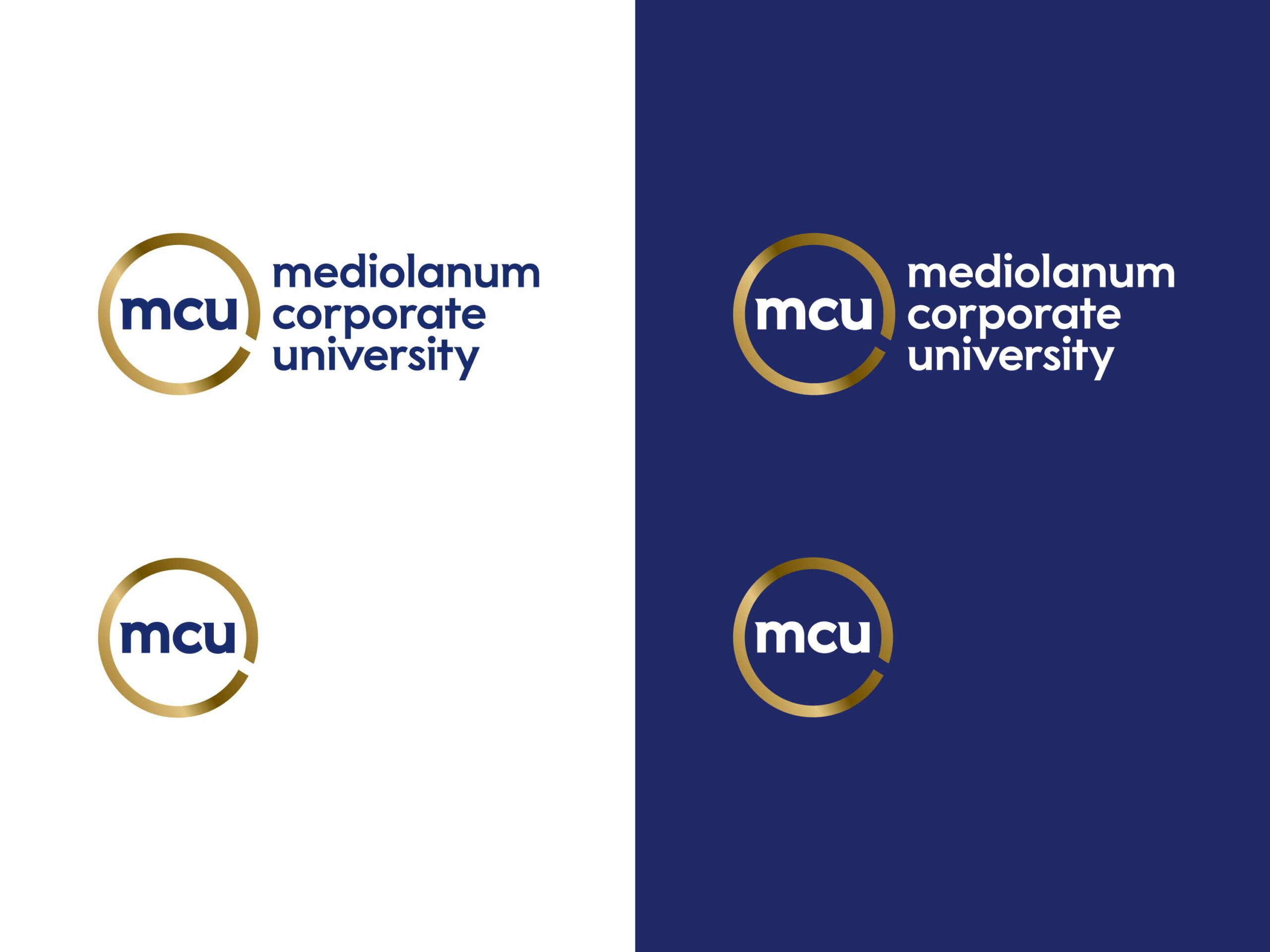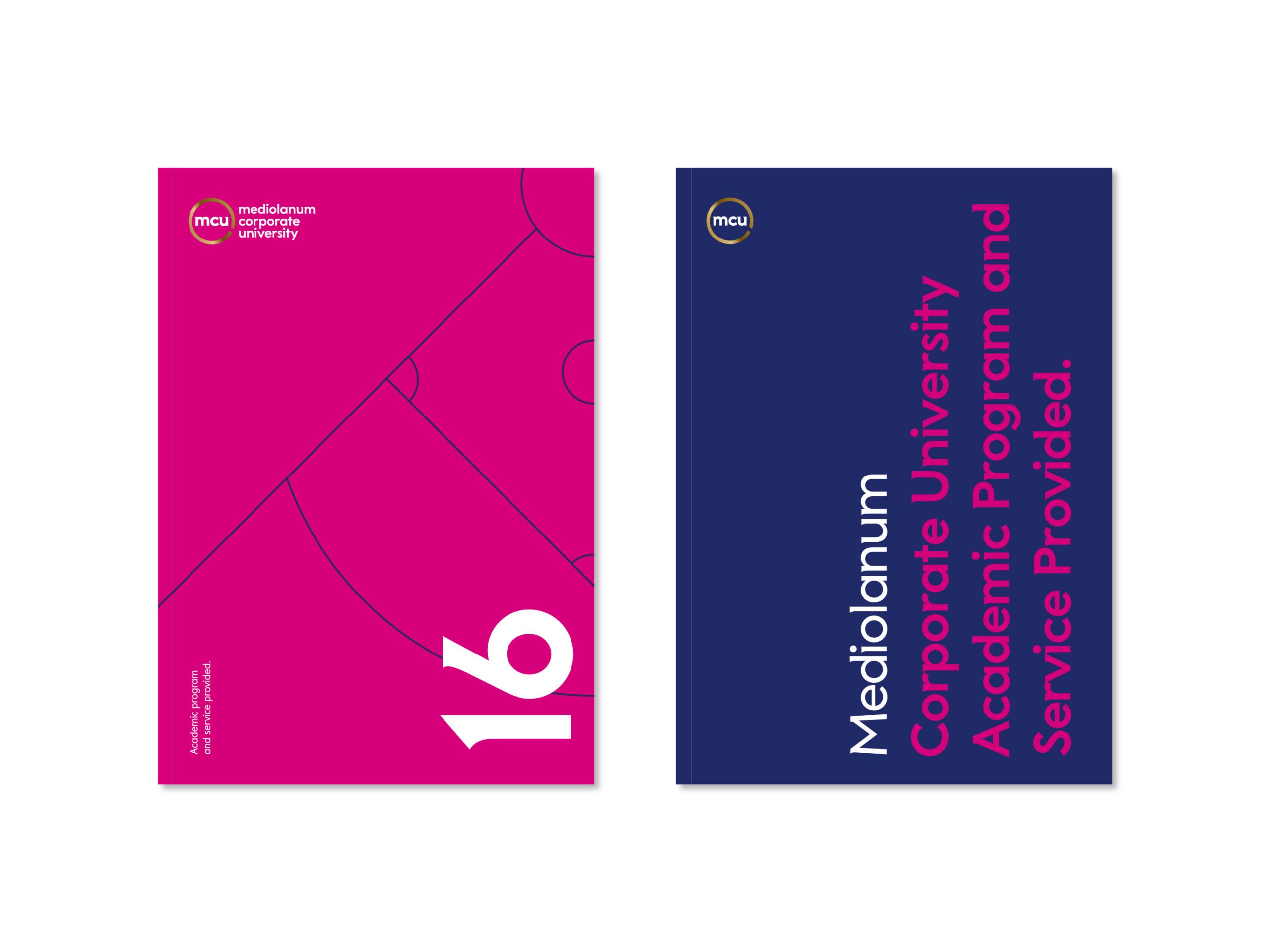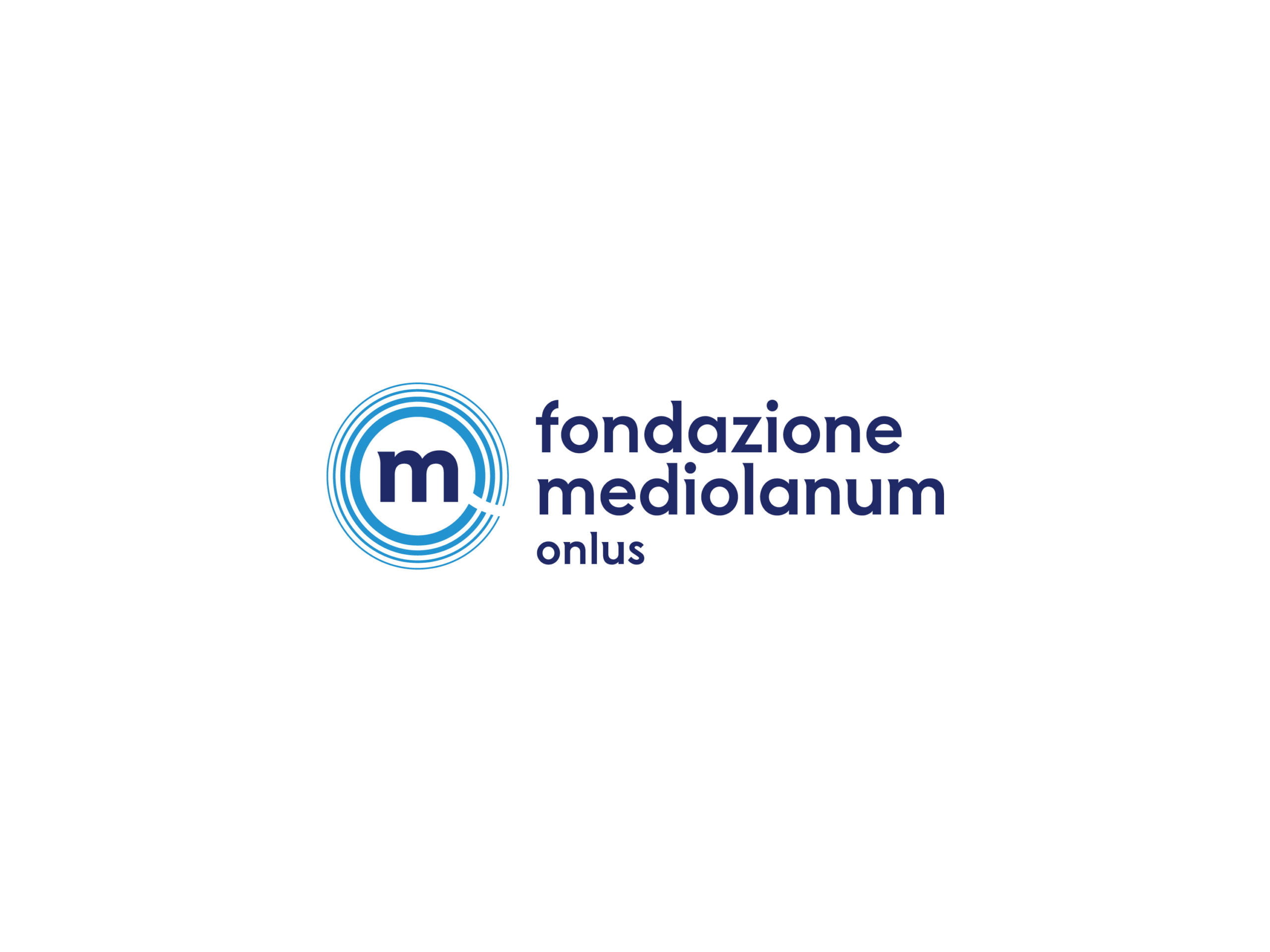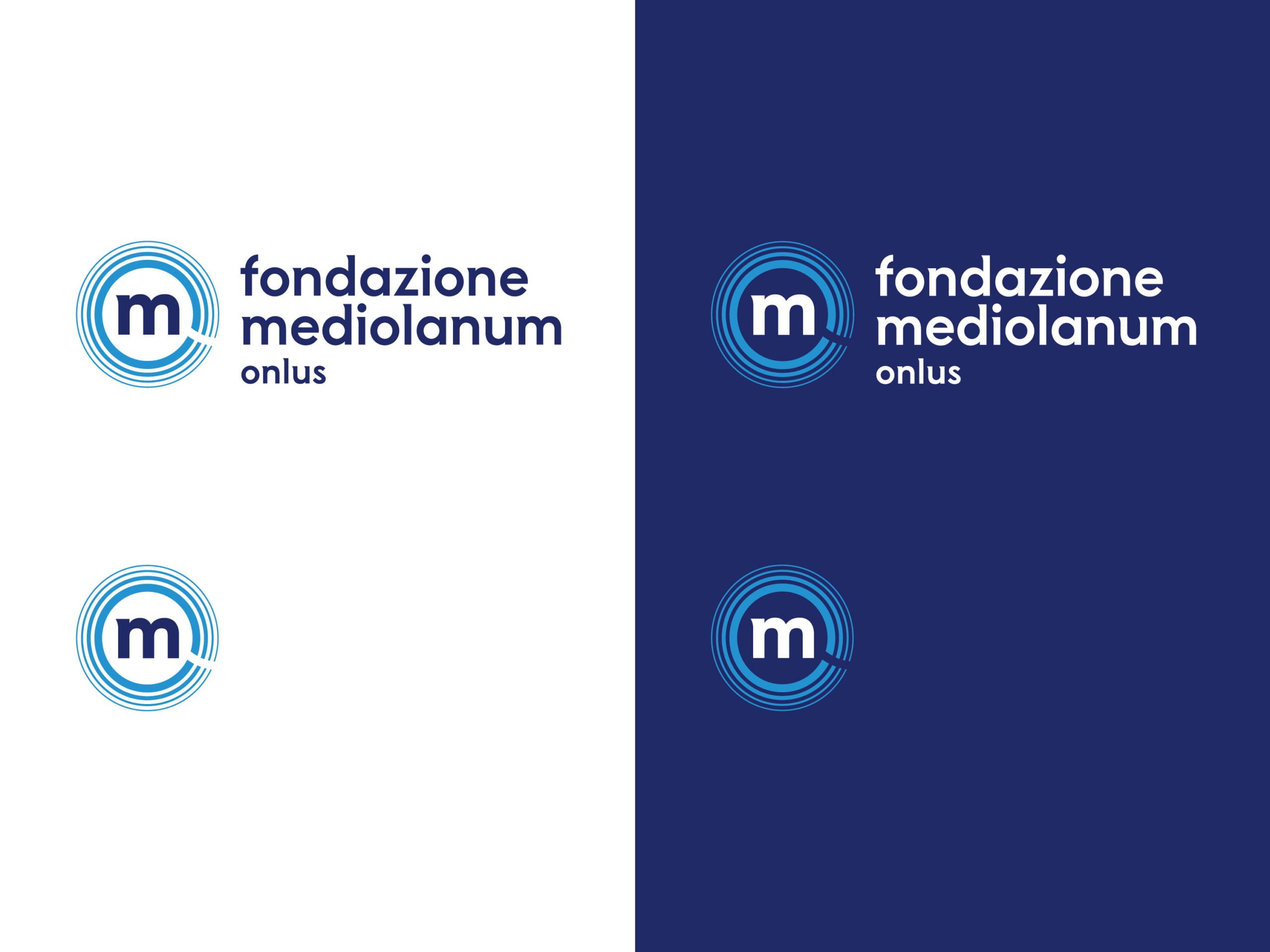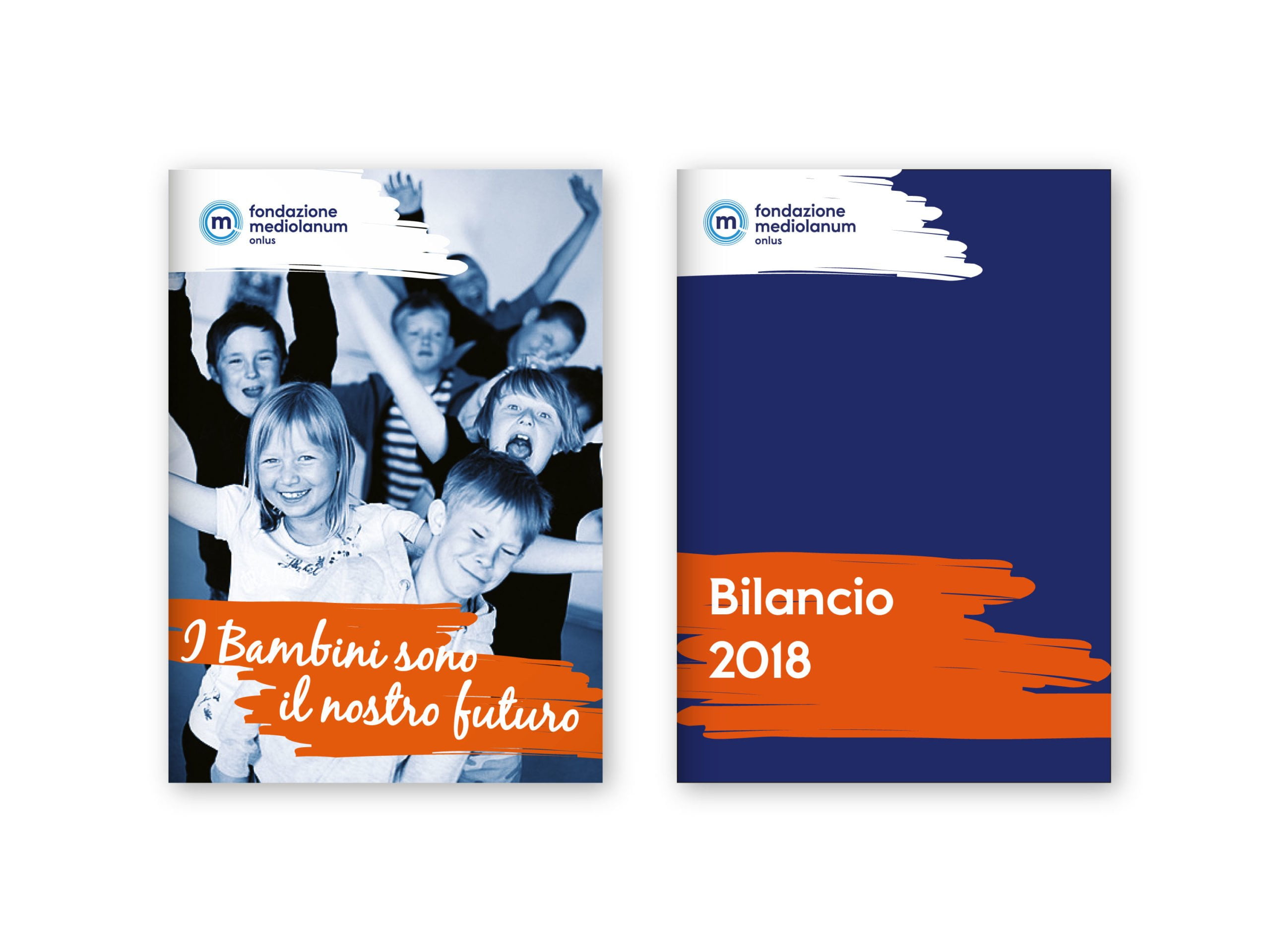 The two new brands within the Mediolanum group have distinct identities yet speak the same language. It is vital that they communicate coherently both with each other and the mother company. We gave each project a strong personality without every straying too far from the Mediolanum group identity, implementing new elements and codes to transmit the values and significance of these two projects. 
Each project stands alone but in dialogue with the other.
Mediolanum Corporate University is inspired by American campuses, it communicates through the symbols and values of sport while the Fondazione Mediolanum Onlus develops programmes for children in need and is characterised by a simple style, the use of positive images and a warm colour palette.