Vans x AWLAB
Activation campaign for AWLAB stores across Italy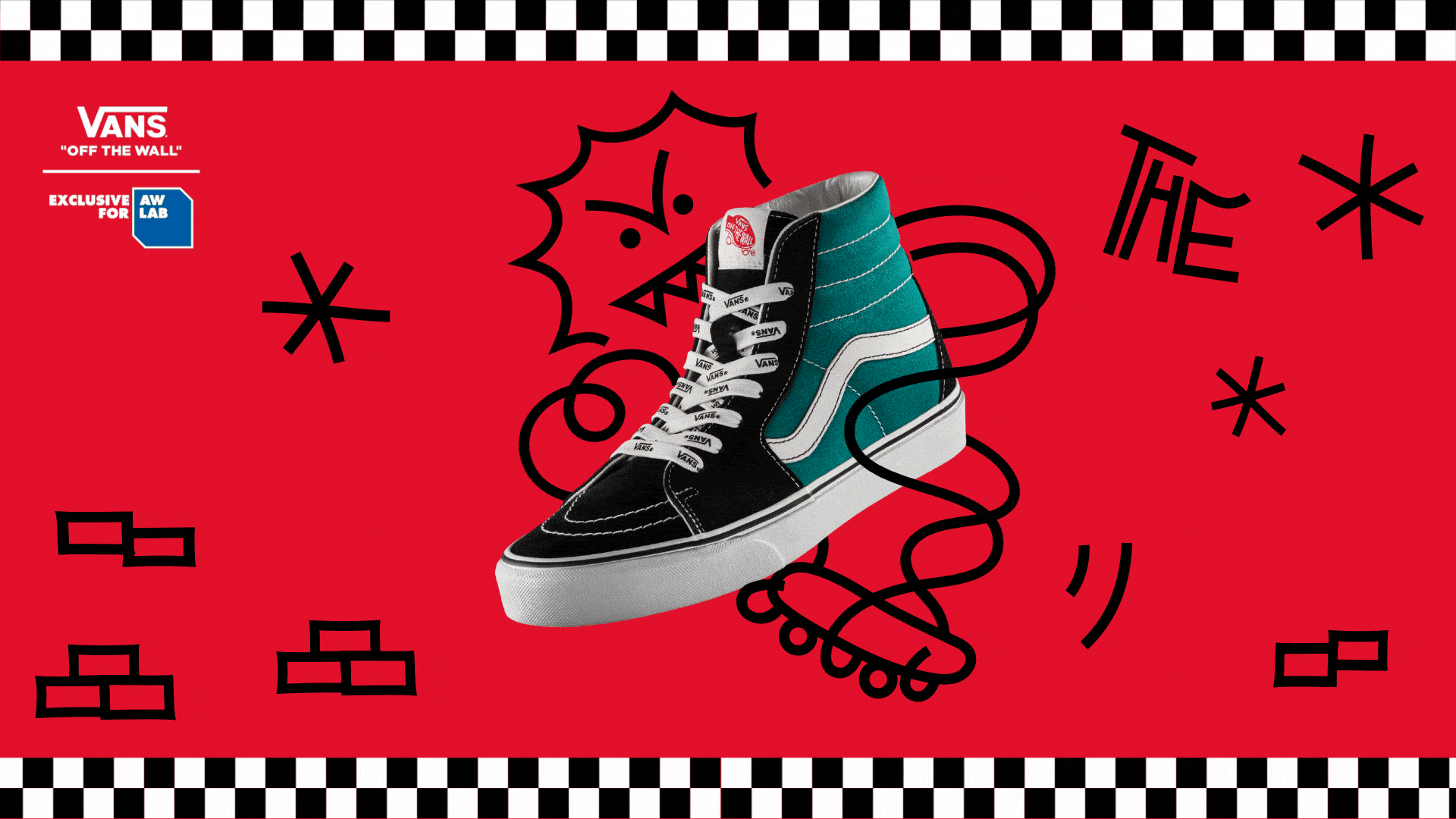 Vans asked us to develop a campaign for the launch of some new shoe lines at AWLAB stores across Italy. This is one of our most longstanding collaborations, ongoing since the first ever Vans and AWLAB collab.
PHOTOGRAPHY: PIETRO COCCO
MOTION DESIGN: ALBERTO LOT
PHOTO ASSISTANT: MATTEO BELLOMO
POST PRODUCTION: LAURA BAIARDINI
GALAXY VIDEO EDIT: ERICA SEGALE
galaXY VIDEO SHOOT: COLORSHAPE
PHOTOGRAPHY DENIM & ROSES: RONNI CAMPANA
From conception to installation, the creation of dedicated visuals for each campaign and the planning of the customer purchase path. This project demanded a varied skillset, research, and strategy since it involved two diverse target audiences: fans of action sports and sportswear collectors. Given the breadth of the project, we put together a team that would be able to work efficiently on everything that was asked of us.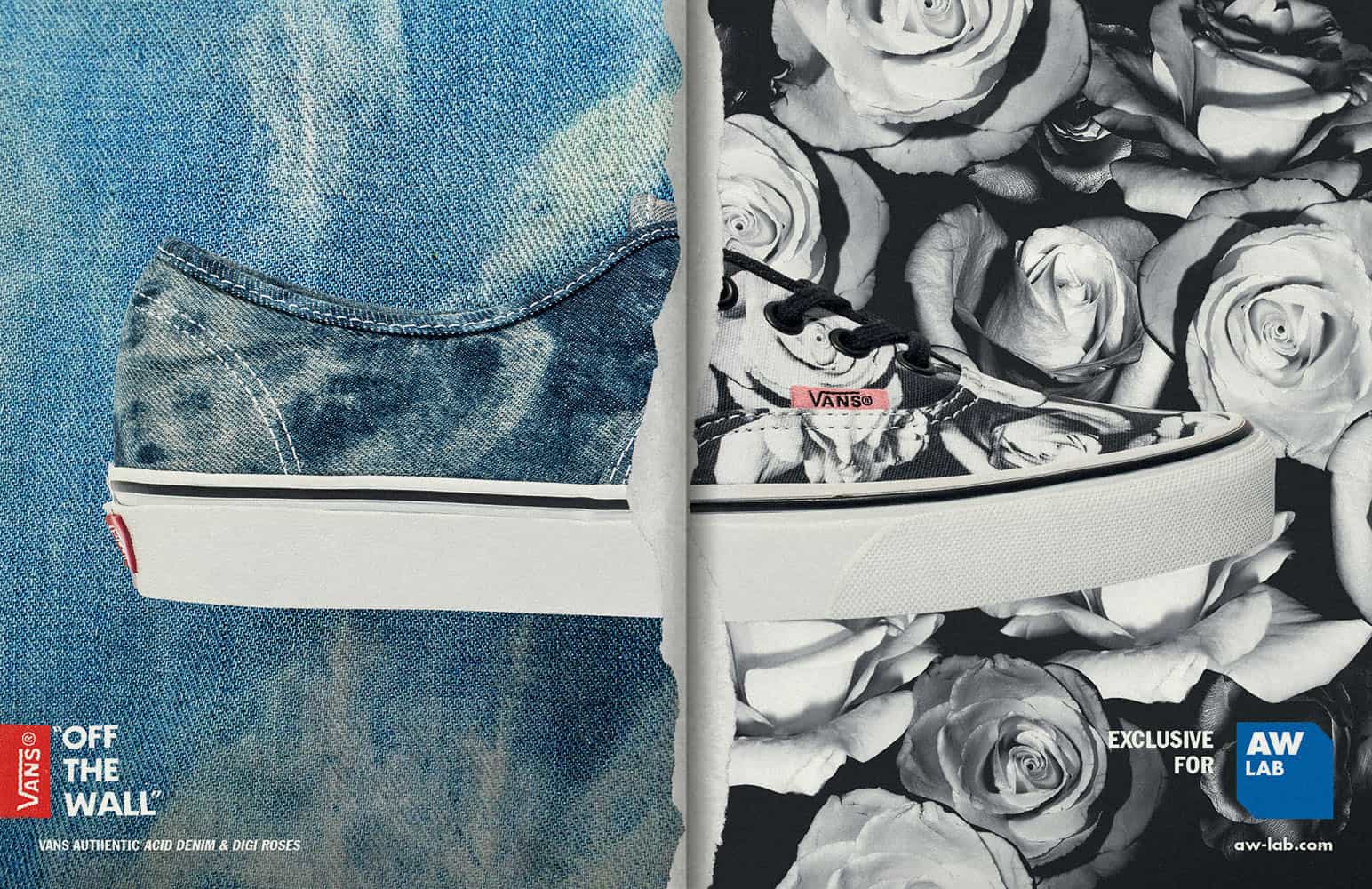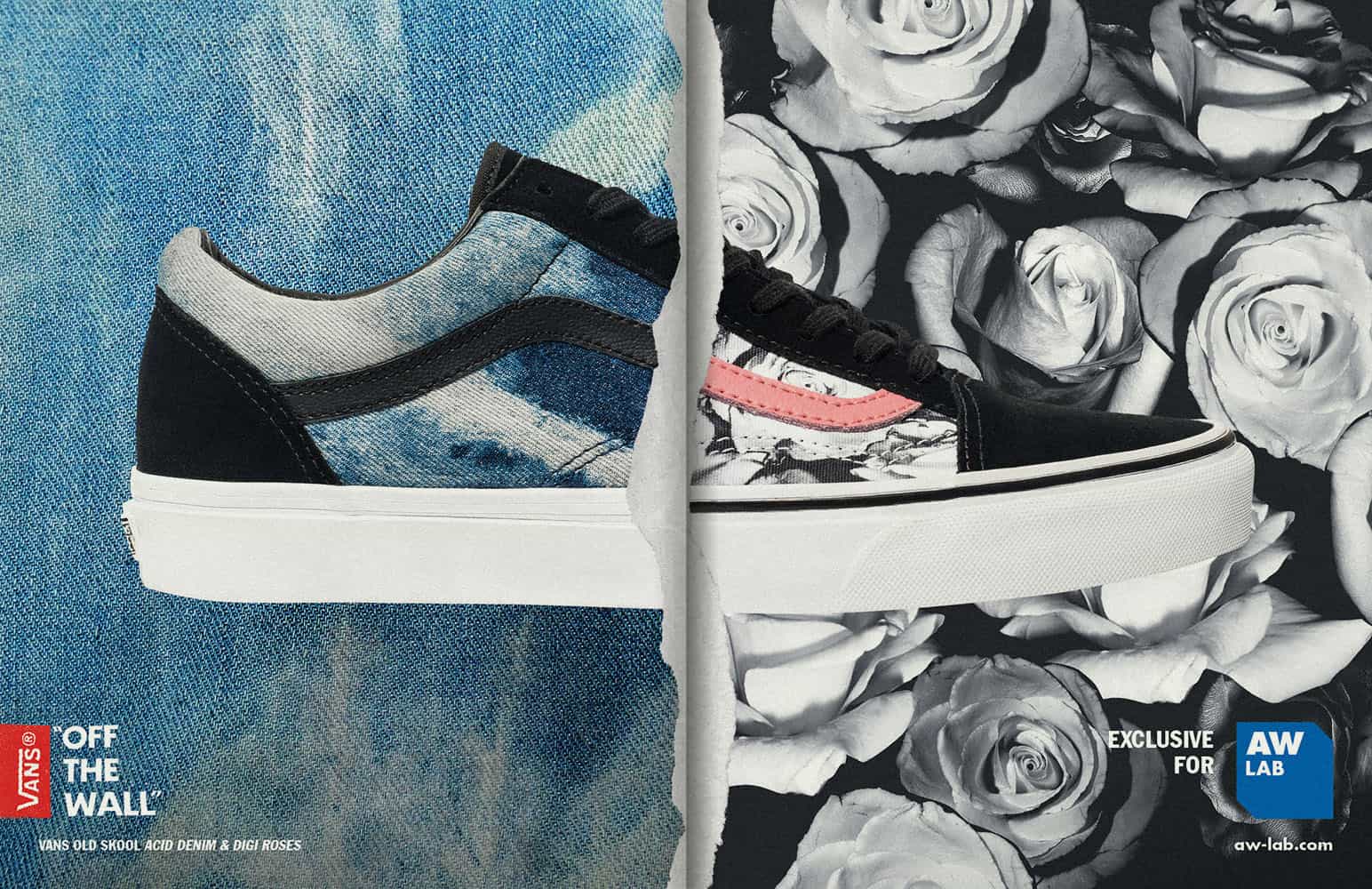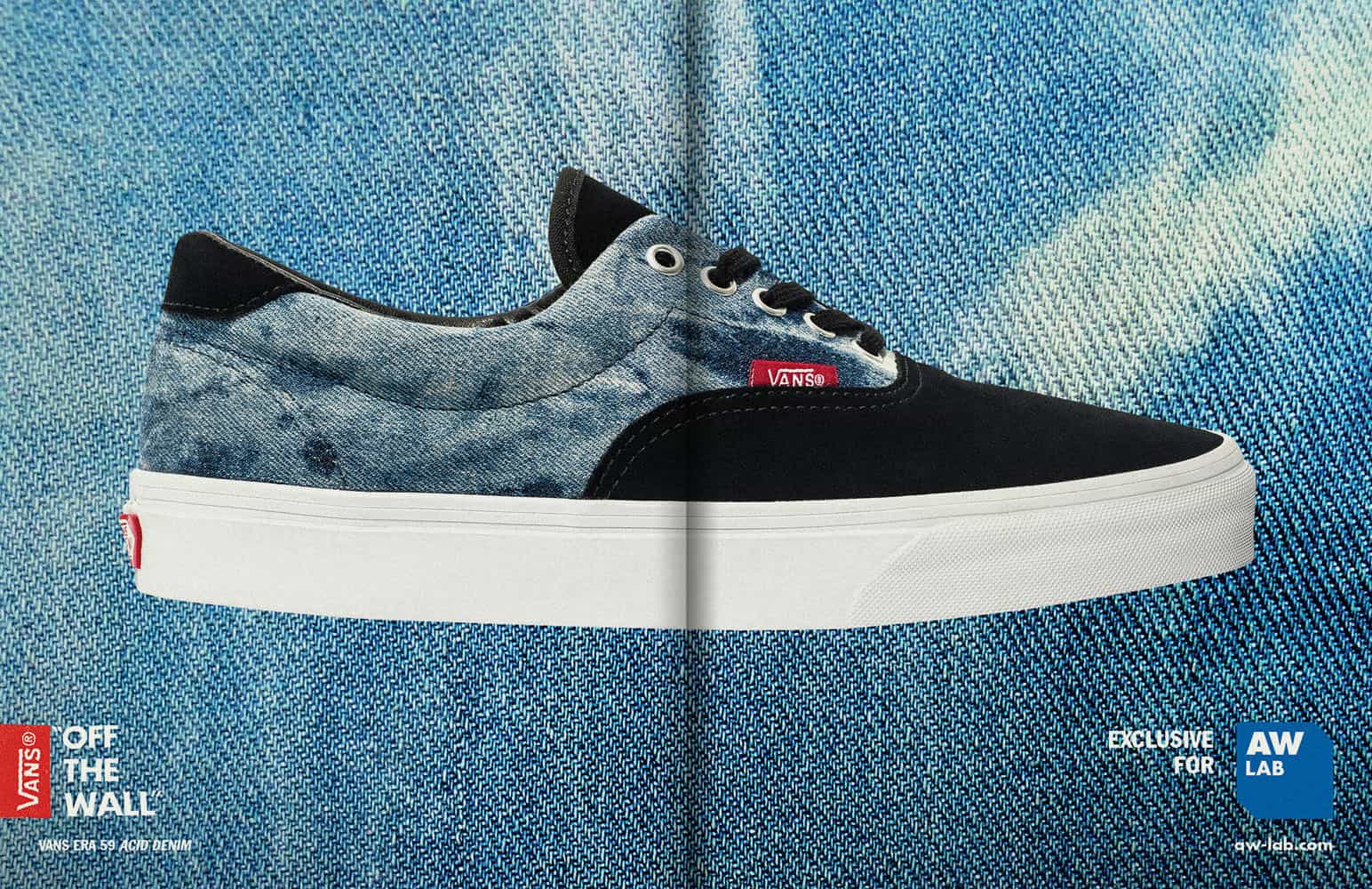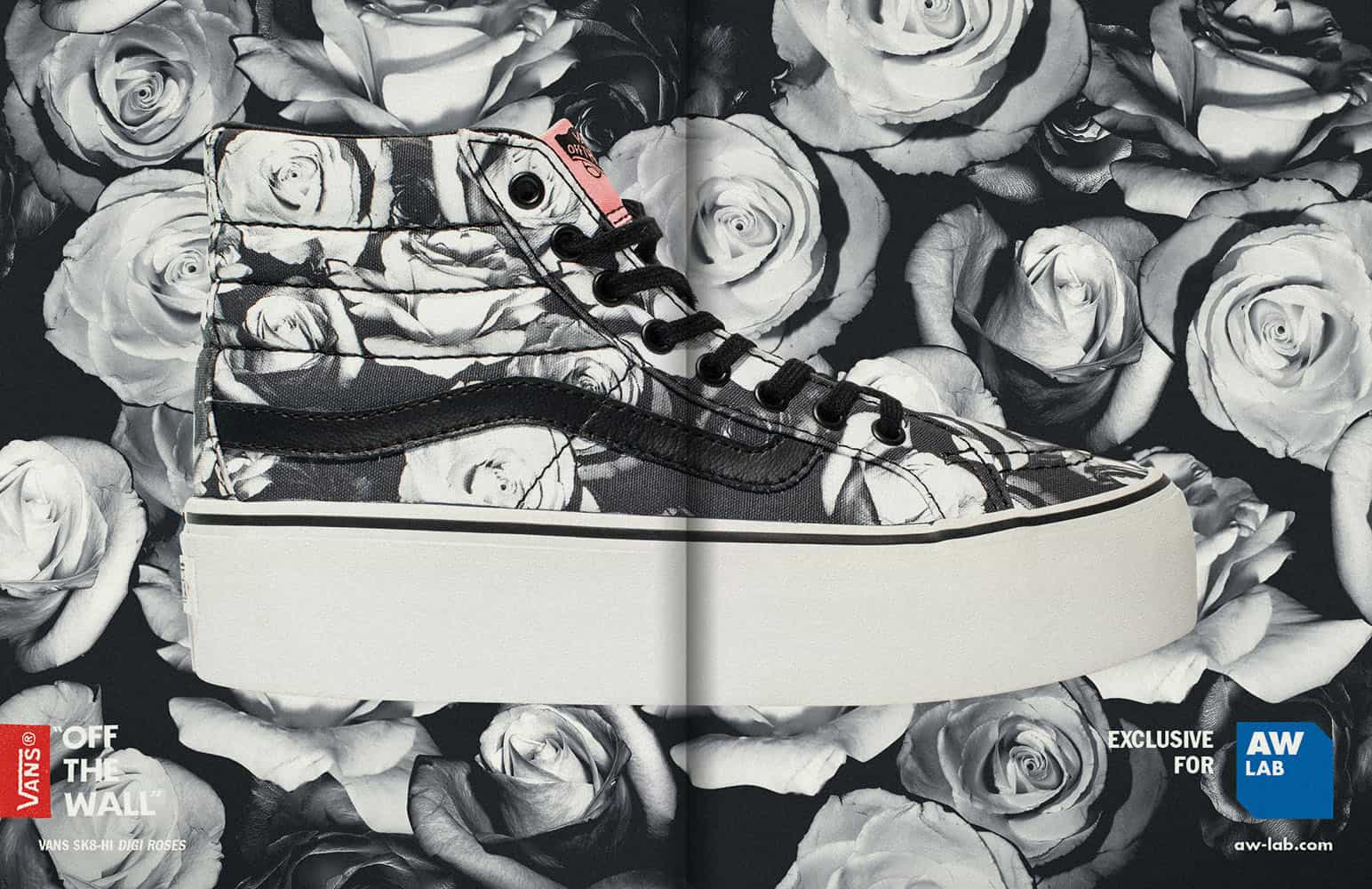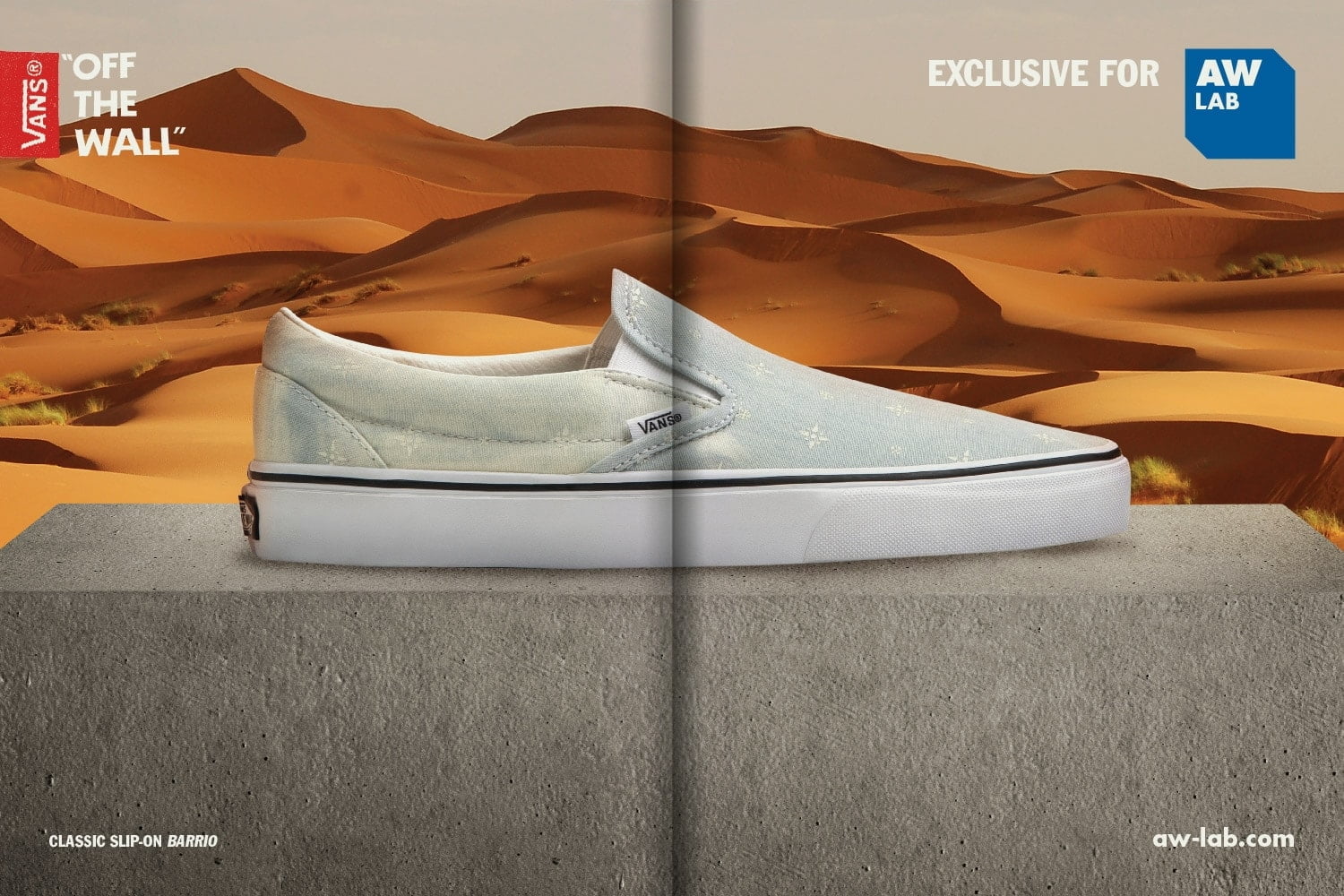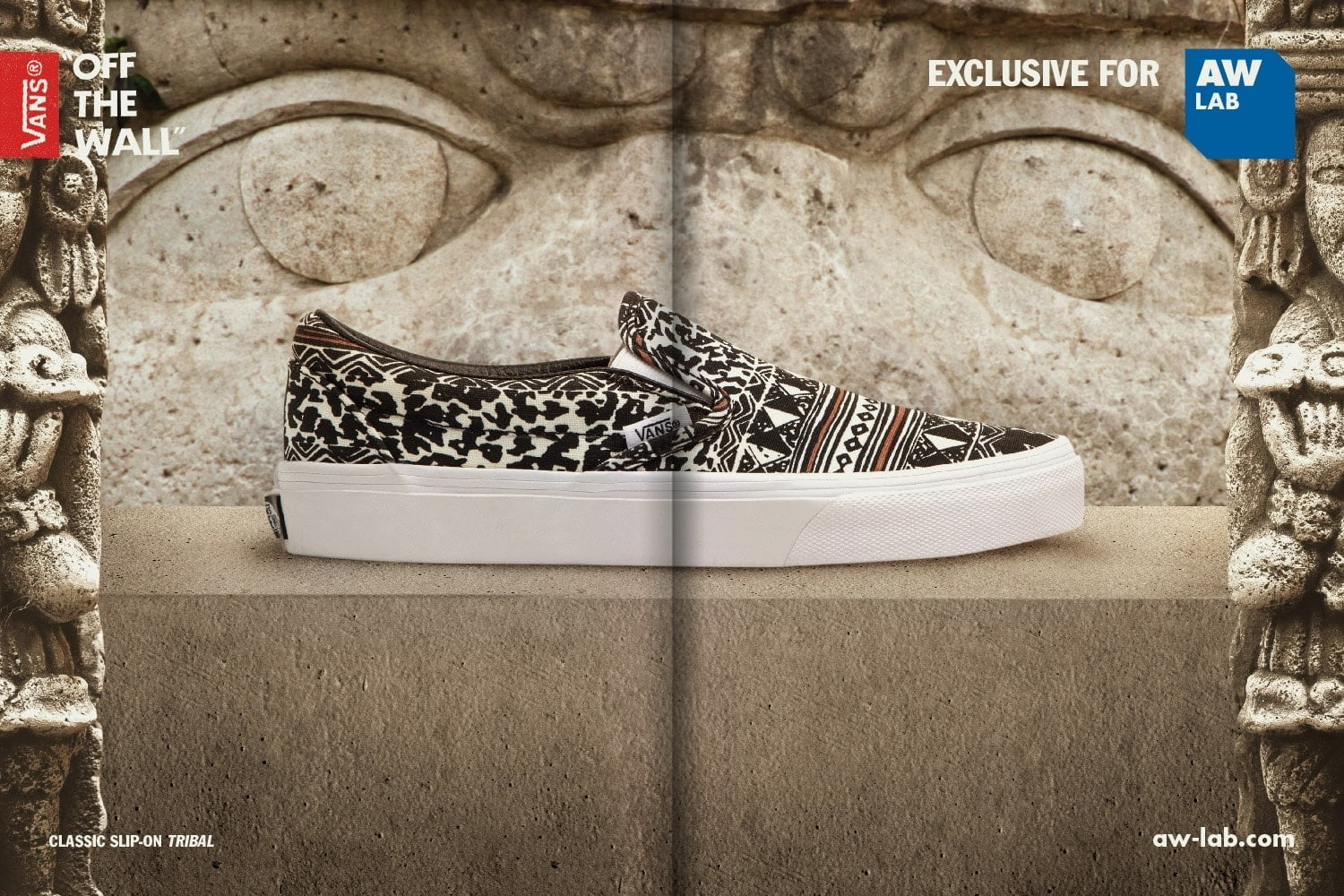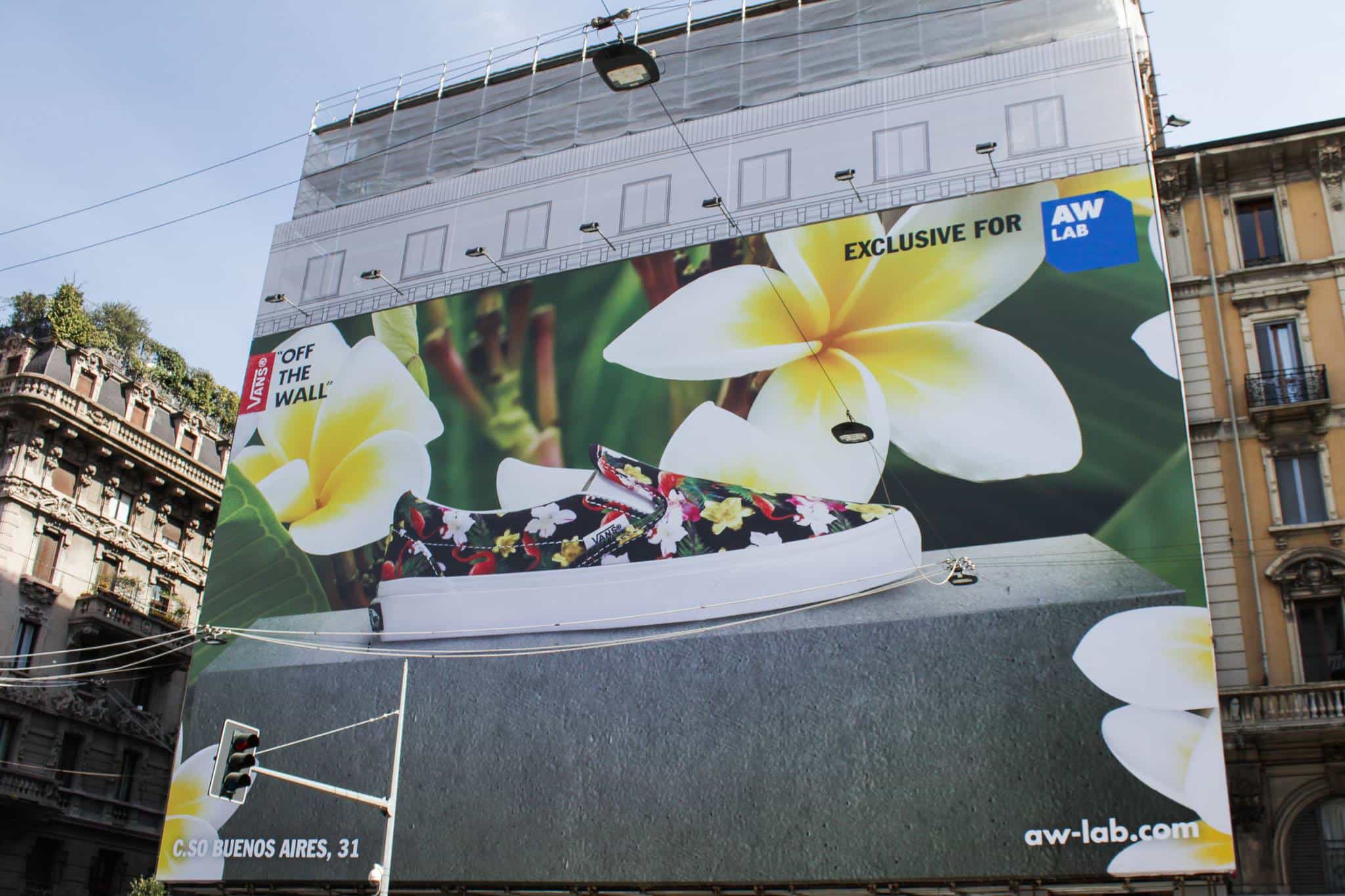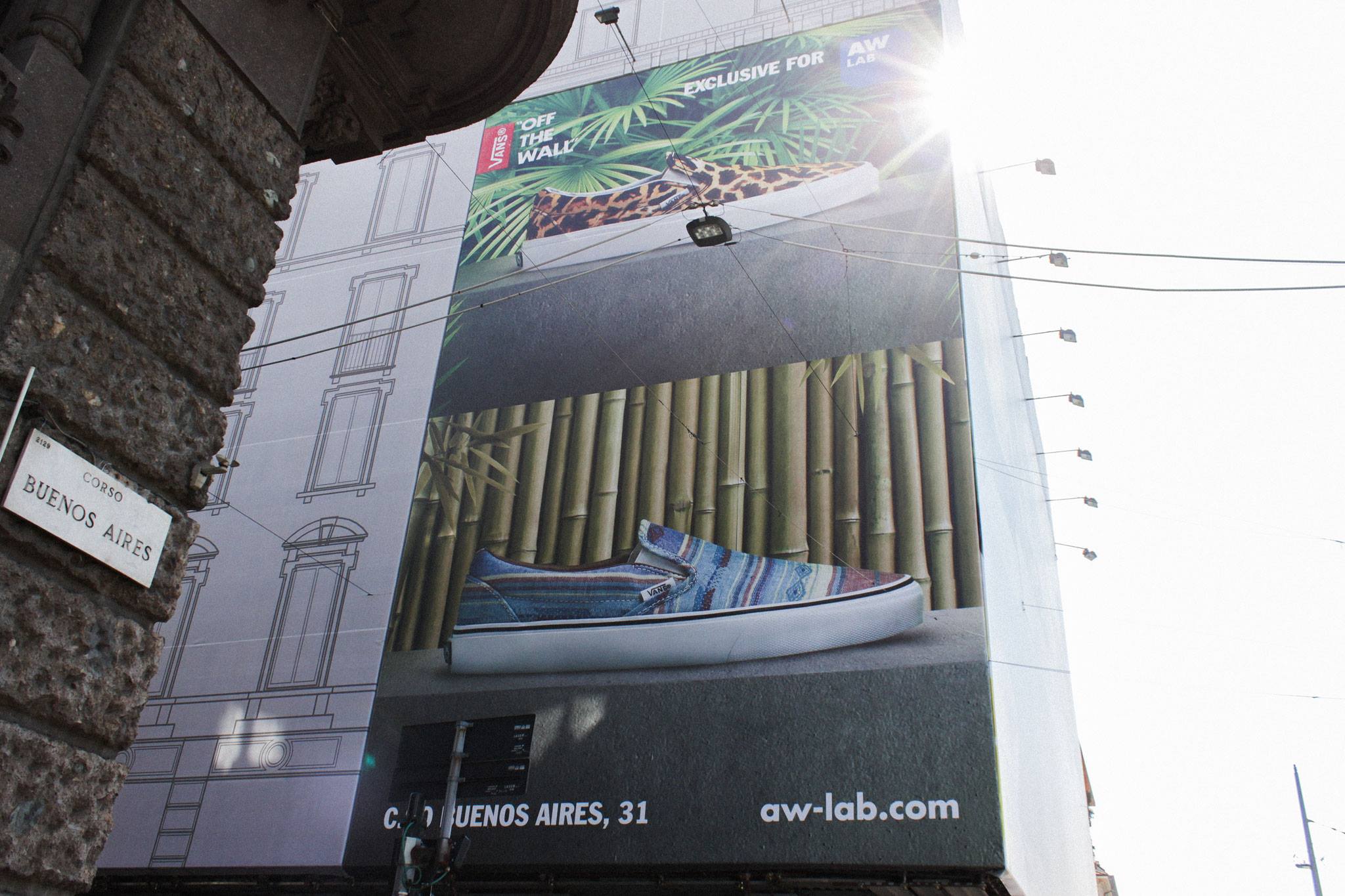 Both Vans and AWLAB have powerful identities and quite different target audiences. Our work on this project managed to bring together two different scenes: the Vans skate world and the retail/sportswear nature of AWLAB. It was a strong partnership developed from scratch, which united the two brands despite their differences.